SALAAM BAZAAR
Organiser: Асель Бекеева
21October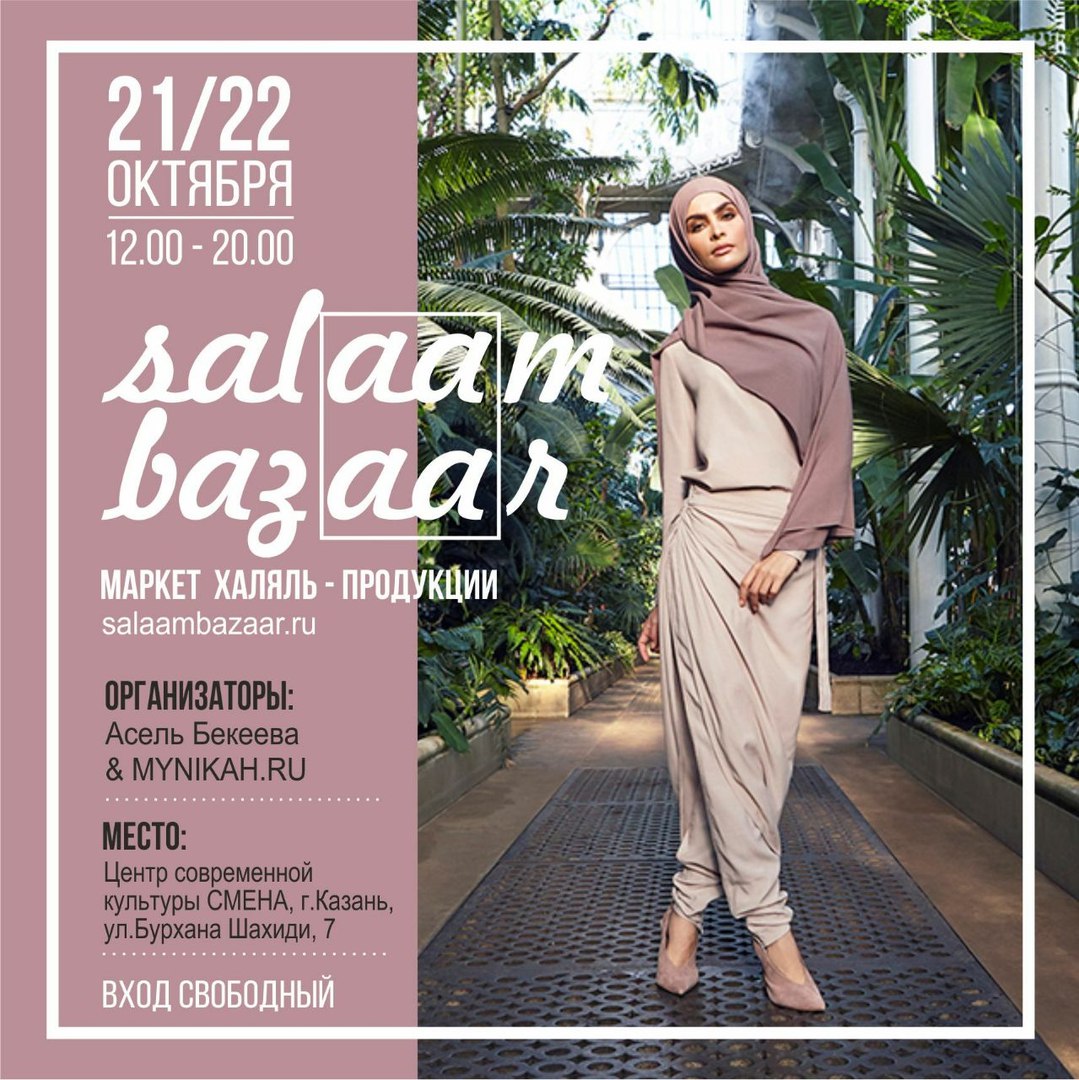 SALAAM BAZAAR event where you can buy clothes and accessories by Muslim designers in Russia and CIS countries. Visitors will be able to try a modern Halal kitchen and just have a good time. The market will be held in the current space "CHANGE" on 21 and 22 October. There will be 40 stores, foot court and a beauty area.Join us if your Halal products are: designer clothes and accessories, cosmetics and perfumes, decorative items, food and beverages, children's products or other products that may be interesting to the audience market.
It couldn't be easier to nourish body and soul on the go
with HalalGuide app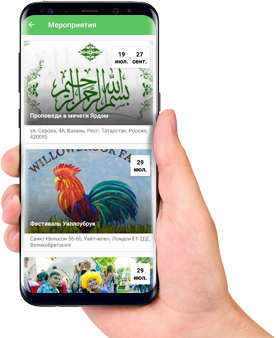 Thank you for your request! We'll email you with the confirmation if available!
Events sign up
SALAAM BAZAAR
Oct. 21, 2017
We will be in touch with you shortly.
Good