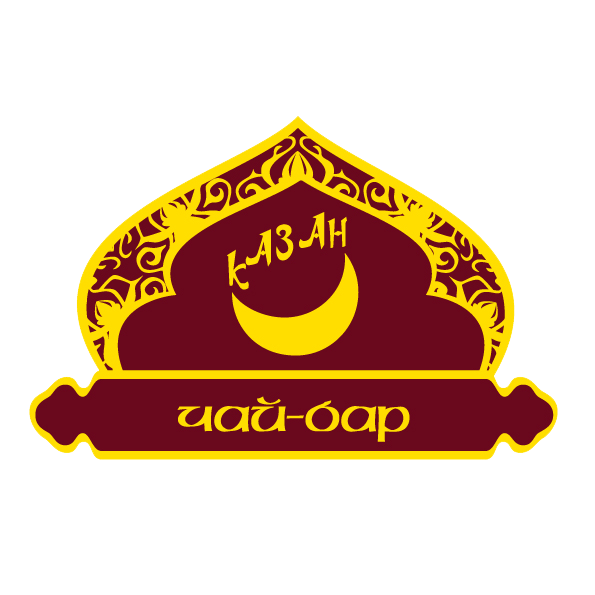 Payment by card
Available
Overview
<p>The most delicious Tatar cuisine, which can arrive to any point of the city, its presenters, musicians, accordionists, decorators, separate area on the video! Tea-bar Kazan offers You and Your family:the Organization and carrying out of activities under the key, in our restaurant, and at other venues in the city, and of course Halal catering our kitchen is always at Your service irrespective of Your location! Take the opportunity to eat organic food from &quot;OUR FARM&quot;. The farm is 120 km away. Surrounded by forests.</p>
I was there many times, people are very hospitality kindly and with cover on the head, food is so good not all the menu is tasty but most of tasty.
Хочется возвращаться снова и снова! Красиво, просторно, чисто и очень вкусно,100% халяль.Браво руководству и персоналу!
09 February at 15:56
Владимир
Гуд
28 January at 10:36
Саида
Хочется возвращаться снова и снова! Красиво, просторно, чисто и очень вкусно,100% халяль.Браво руководству и персоналу!
15 January at 21:00
Заур-Muhtasim
Ма Ша Аллахь Хорошое,чистое И Уютное Кафе
Хорошее чистое место с отдельной комнатой для совершения намаза. Кухня хорошая, ценник средний по Москве.
Contacts
the Prishvina street, 23, Moscow, Russia, 127560