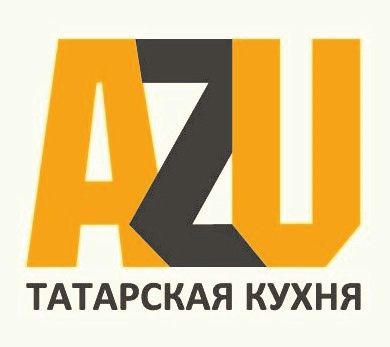 Cafe of Tatar cuisine ASE on Gas
Payment by card
Available
Overview
Cafe "ABC" - a network of cafe of Tatar cuisine. There is a wide range of national dishes, including a variety of Tatar pastries. Cosy and original interior plunges into the atmosphere of national color. All dishes are prepared only from natural and Halal ingredients. Every year evidenced by the certificate of the quality mark from the Committee on standard "Halal" DUM of RT. Cafe ASA is:- Banquet halls (20, 40, 100 people) - service counter with a large selection of dishes, including healthy breakfasts, delicious coffee and flavored tea - sweet desserts, fresh pastries.The café provides the following services:- catering - banquets, gala Halal events - children's festivals - decoration of halls for events - cakes and desserts custom - order baking - cooking classes for children and adults. The café is not only a solemn event and constantly are shooting TV shows that are intellectual games. The system of bonuses and discounts.
09 January at 11:30
Азалия
Очень хорошее кафе , все очень вкусно 😍
Очень приветливый персонал очень вкусная кухня обстановка домашняя
Хорошее кафе,с хорошим ассортиментом.Как зайдешь у желудка аж глаза разбегаются)))
Всегда свежее и полезное разнообразие блюд во всей сети.
09 February at 12:16
Ильнар
Приятная обстановка.Все очень вкусно,чисто и аккуратно)
12 December at 12:39
Ilnaz
шэп
Contacts
Gas street 14, Kazan, Republic of Tatarstan, Russia, 420049