10th Summer Camp
Organiser: Quran Youth's
17August
17August
10th Summer Camp
Organiser: Quran Youth's
Parking space Not available
Event registration
Share
10:00 - 11:00
Bramhope Scout Campsite Bramhope Scout Campsite Occupation Ln, Bramhope, Leeds LS16 9HR UK
+-776-997-5643 Show
A weekend full of thought-provoking workshops delivered by trained youth, debates, an entertainment evening and an afternoon in GoApe!
A weekend you wouldn't want to miss!
It couldn't be easier to nourish body and soul on the go
with HalalGuide app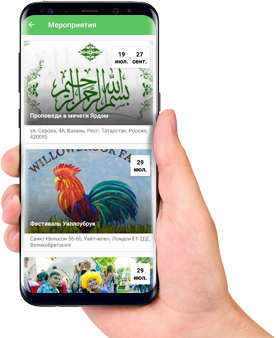 Thank you for your request! We'll email you with the confirmation if available!
Events sign up
10th Summer Camp
Aug. 17, 2018
We will be in touch with you shortly.
Good