1smile4charity Summer School
Organiser: 1smile4charity Tuition Centre
08August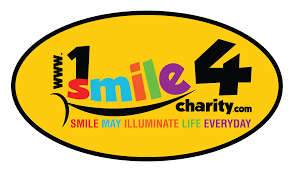 08August
1smile4charity Summer School
Organiser: 1smile4charity Tuition Centre
Parking space Not available
Event registration
Share
10:00 - 12:00
Harrow Road Jamme Mosque 12 Lancefield street London W10 4NZ
+44-741-158-8808 Show
Students must attend all session. Session fee £65 per child. Sibling discount applies £15 (first must pay full). Register online or text 07411 588 808 for more details.
It couldn't be easier to nourish body and soul on the go
with HalalGuide app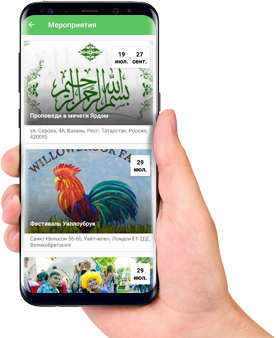 Thank you for your request! We'll email you with the confirmation if available!
Events sign up
1smile4charity Summer School
Aug. 8, 2017
We will be in touch with you shortly.
Good