Muslim Lifestyle Show
Organiser: Джаннат Мингазова.
19December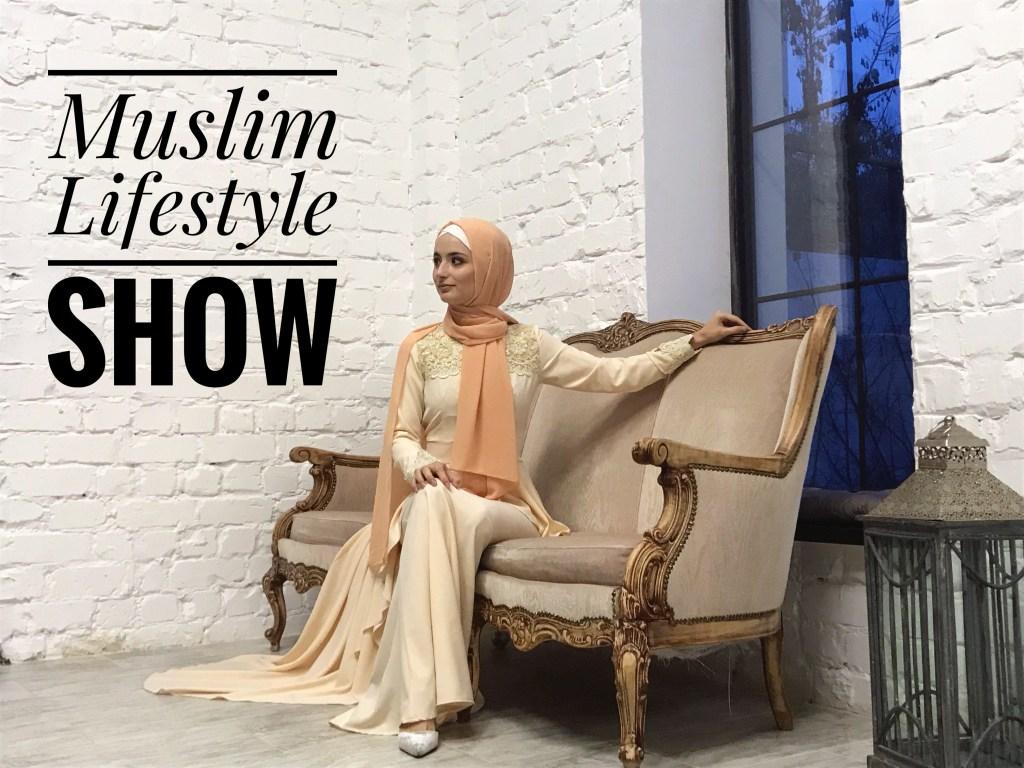 19 Dec the complex "Tugan avylym" will be the Muslim Lifestyle Show. This event will focus on the lifestyle of Muslim women in modern society. You will see and hear many things not even thought of. This evening will highlight the themes of gossip and stains, is expected to show clothing from famous brands Muslim clothes, and a secret guest performance, which you'll learn by coming to the event. So if you don't want to miss, sign up soon: 89600491270. The number of place is limited.
It couldn't be easier to nourish body and soul on the go
with HalalGuide app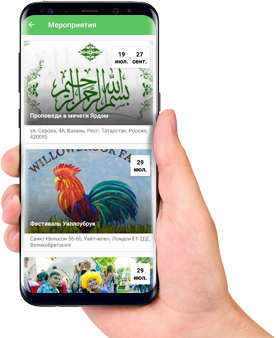 Thank you for your request! We'll email you with the confirmation if available!
Events sign up
Muslim Lifestyle Show
Dec. 19, 2017
We will be in touch with you shortly.
Good