Annor Sisters Charity Event
Organiser: Annor Sisters Charity Event
31December
Annor Sisters Charity Event @ Southall,London. Spiritual Reminders, Fashion Show, 3Course Meals. Free parking facilities available. All proceeds to towards the MASJID. Those who spend in charity will be richly rewarded QURAN surah 51 verse 10.
It couldn't be easier to nourish body and soul on the go
with HalalGuide app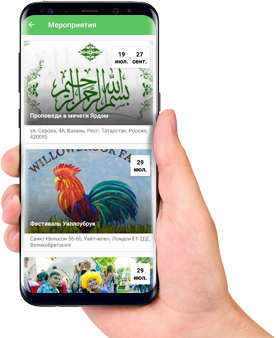 Thank you for your request! We'll email you with the confirmation if available!
Events sign up
Annor Sisters Charity Event
Dec. 31, 2017
We will be in touch with you shortly.
Good