Art Dubai
Organiser: ART DUBAI
21March

"Art Dubai" is a leading international art exhibition, which is the perfect place to experience art from the Middle East, North Africa and South Asia.
It couldn't be easier to nourish body and soul on the go
with HalalGuide app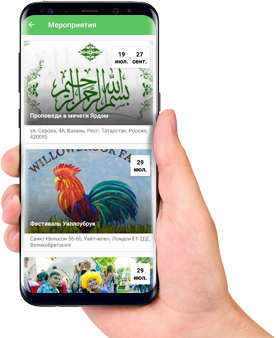 Thank you for your request! We'll email you with the confirmation if available!
We will be in touch with you shortly.
Good