The author of the acclaimed bestseller about Islam in Moscow
Organiser: DOOM Moscow
29June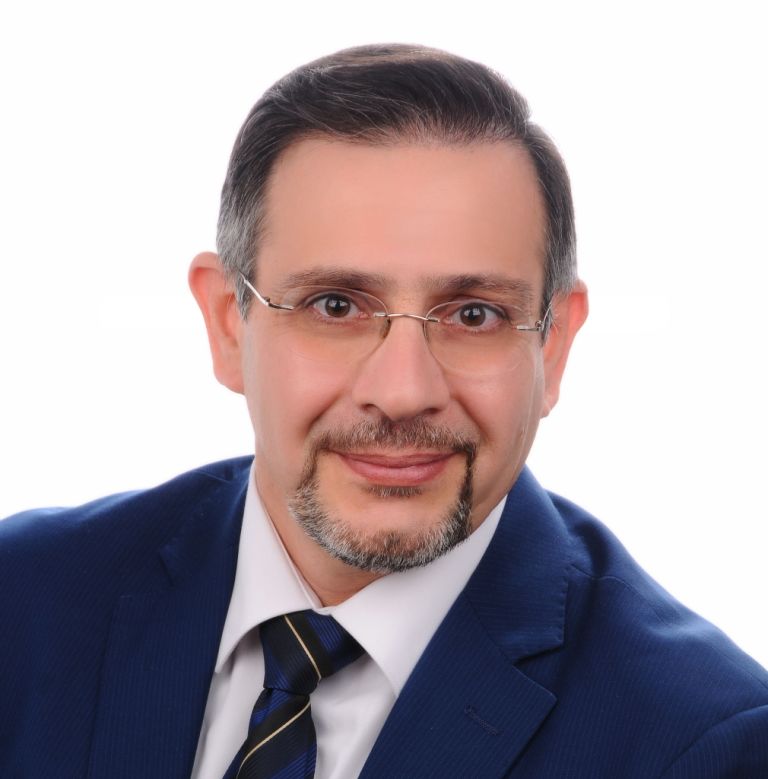 29June
The author of the acclaimed bestseller about Islam in Moscow
Organiser: DOOM Moscow
Parking space Not available
Event registration
Share
29 June at 19:00 in the conference hall of the Moscow Cathedral mosque held a meeting with the author of the bestselling book "Muhammad pocket guide" ("Guide to Islam") Hossam DIB. Guests of the evening — the mufti of Moscow, Ildar Alyautdinov, the Imam-Khatib of the Moscow Memorial mosque Shamil Alyautdinov, a public figure Maxim Shevchenko, a journalist Orhan Cemal, journalist Nadezhda kevorkova, Chairman of the Union of Islamic organizations wisam Bardwil. Dr. Husam Deeb is known for his research in the field of social innovation in the tourism industry. He developed high-quality pocket guides on more than twenty languages for millions of tourists and visitors in Islamic tourist attractions, and also historical mosques around the world. His book "Muhammad Pocket Guide" is a prototype hybrid guides that shed light on the moral foundations of the Islamic civilization, as well as briefly report on Islamic architecture, calligraphy and tourist attractions. Dr. DIB tells the story of the creation of the book, will share interesting stories and useful practical tips, and answer questions.
It couldn't be easier to nourish body and soul on the go
with HalalGuide app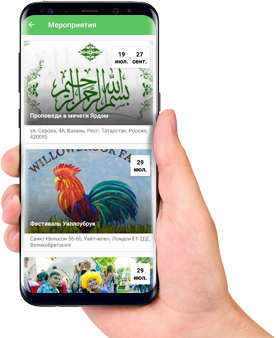 Thank you for your request! We'll email you with the confirmation if available!
Events sign up
The author of the acclaimed bestseller about Islam in Moscow
June 29, 2017
We will be in touch with you shortly.
Good