Mother's day
Organiser: Mosque in Davlekanovo
27November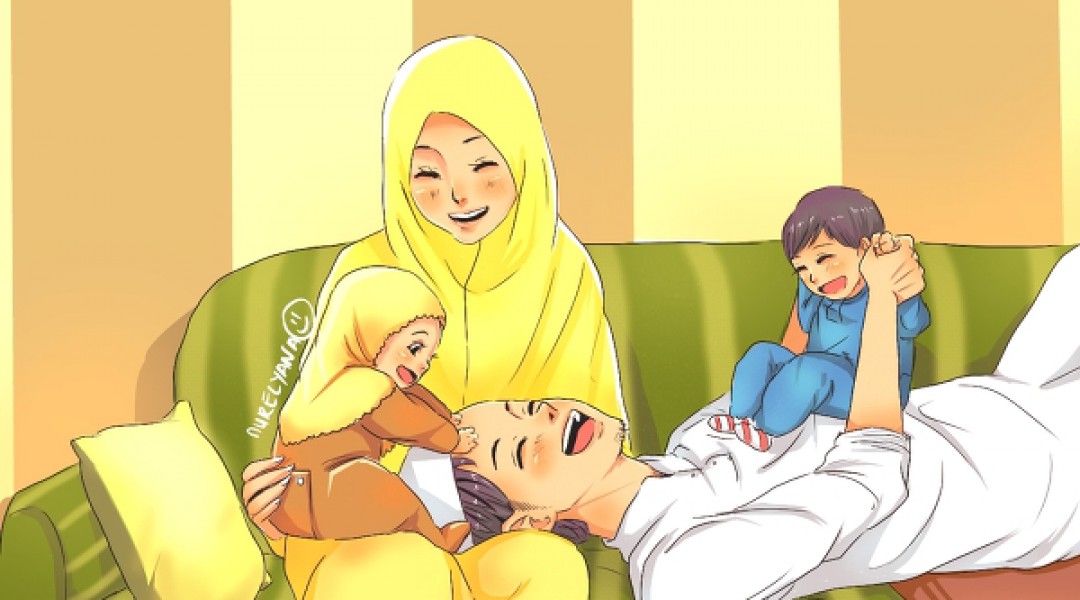 The celebration of Mother's Day.In the program: lecture about respect for mothers in Islam, monajati, poems, tea ceremony, reading of the Quran and Dua.
It couldn't be easier to nourish body and soul on the go
with HalalGuide app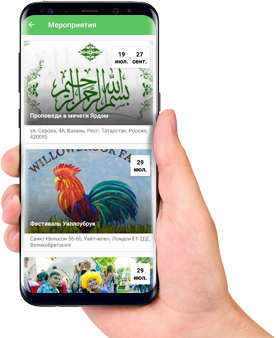 Thank you for your request! We'll email you with the confirmation if available!
Events sign up
Mother's day
Nov. 27, 2016
We will be in touch with you shortly.
Good