Open day
Organiser: Центр подготовки хафизов Корана
17March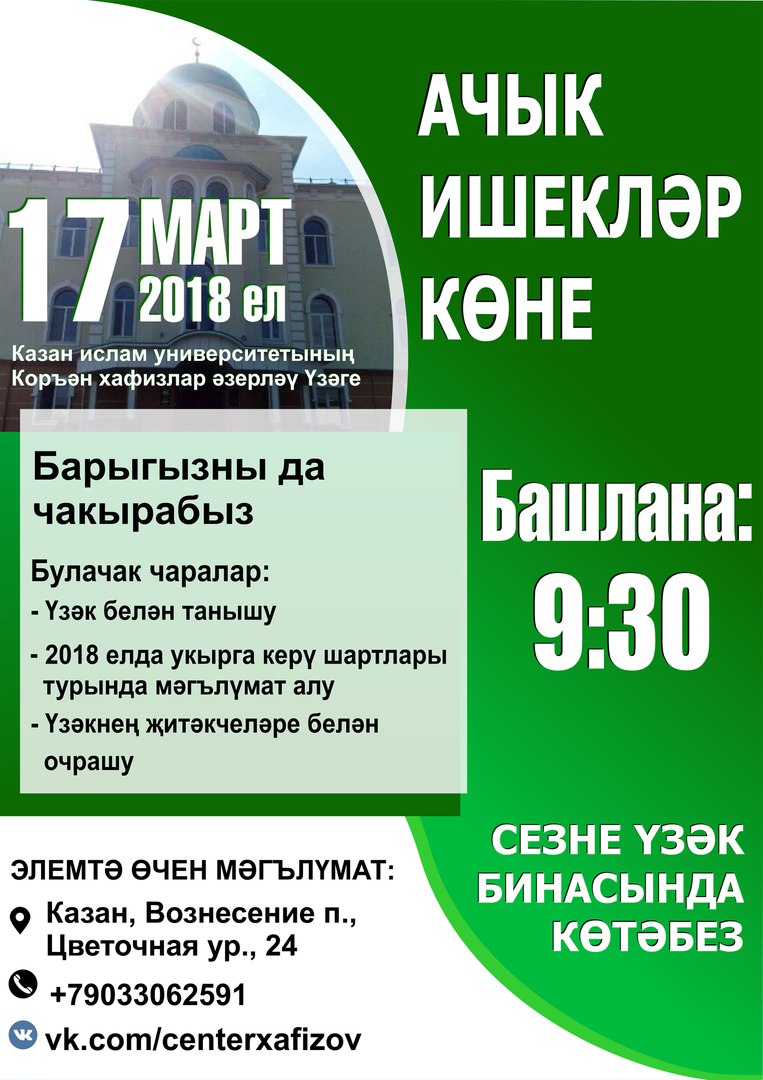 Centre Hafiz of the Quran at the Islamic University of Kazan on March 17 conducts the open Day. We invite everyone to. The event will be held at the address: Kazan, p. Voznesenie, St. Flower, 24. Starts: 9:30.
It couldn't be easier to nourish body and soul on the go
with HalalGuide app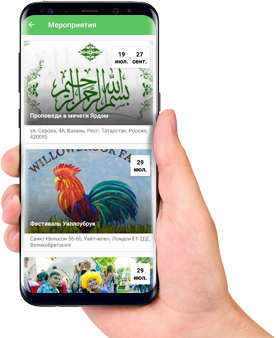 Thank you for your request! We'll email you with the confirmation if available!
We will be in touch with you shortly.
Good