Children's Muslim camp
Organiser: Мечеть «Тынычлык»
02January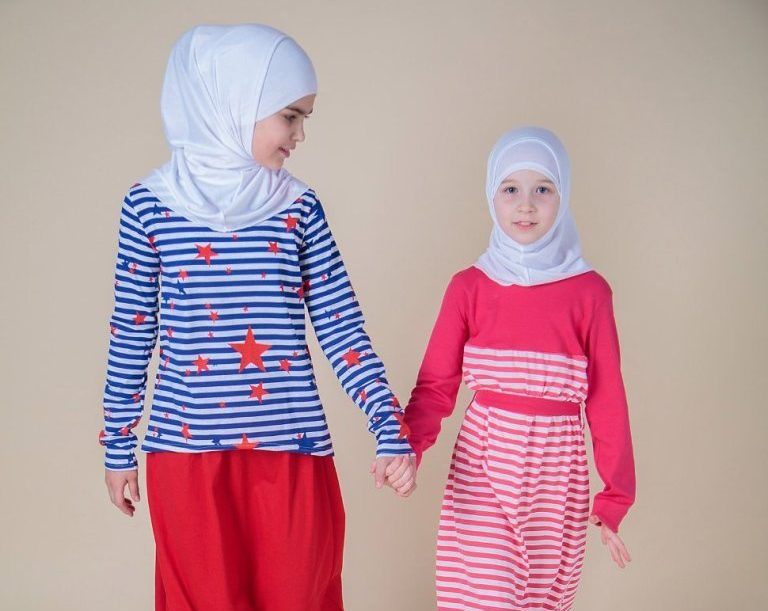 In the winter the Christmas holidays, from the 2nd to the 7th January 2018 at the mosque Tynychlyk will be held a children's Muslim camp for children (boys/ girls) 6 to 12 years. Classes will be held from 11:00 to 16:00 hours. Recording takes place in the foyer of the mosque, where you need to fill out an application. For all those interested in the issues to call by phone: 7 843 266 34 34.
It couldn't be easier to nourish body and soul on the go
with HalalGuide app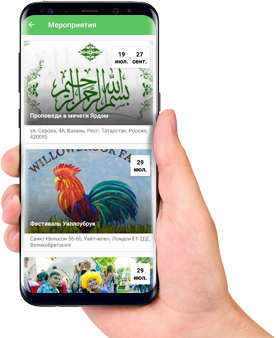 Thank you for your request! We'll email you with the confirmation if available!
Events sign up
Children's Muslim camp
Jan. 2, 2018
We will be in touch with you shortly.
Good