The opening of the new III season of the Muslim debate club
Organiser: ДУМ РТ
21September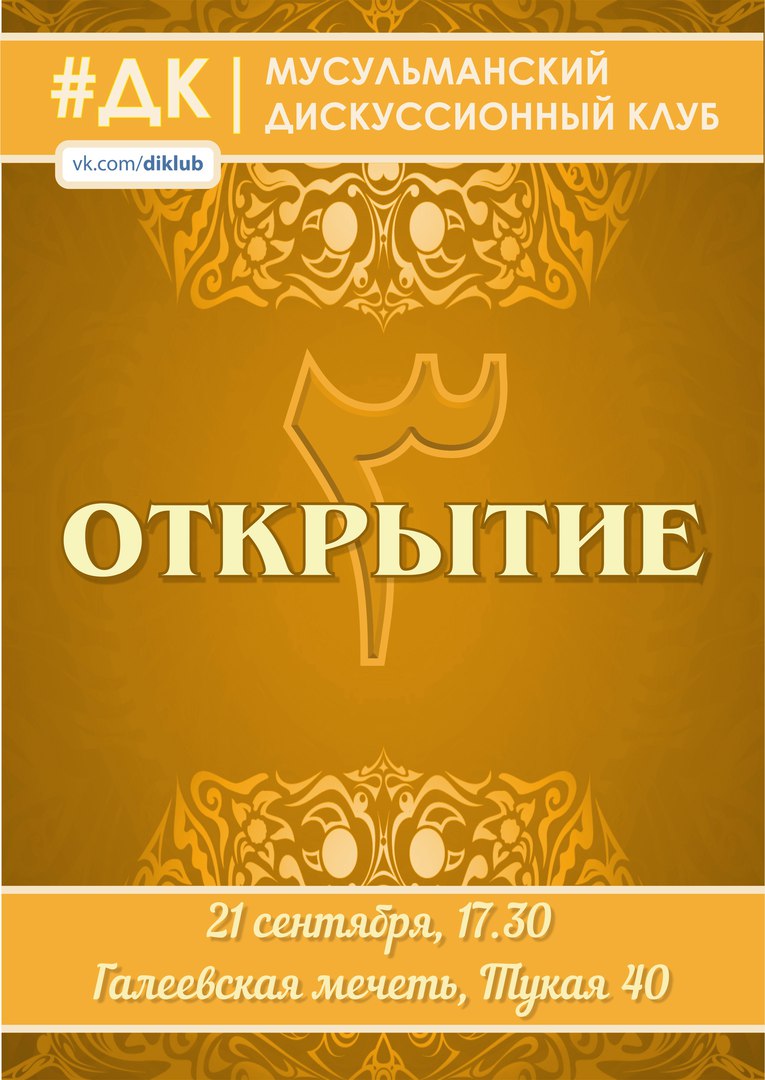 21September
The opening of the new III season of the Muslim debate club
Organiser: ДУМ РТ
Parking space Not available
Event registration
Share
Assalamu alaikum VA VA barakatuh wisdom. Dear friends, we are pleased to announce the opening of a NEW MUSLIM III season of DISCUSSION CLUB. We know YOU were waiting for /Over the years, Muslim Discussion club has become a place of concentration of different opinions and topics. A meeting place of interesting people and a variety of pressing and relevant topics. Muslim Debating society has established itself as a platform for exchange of views and positions, even sometimes in complex issues. In the new season, You are not hot topics, meetings and interesting personalities, who will share with You his knowledge and his authoritative opinion on certain issues. And of course YOU our dear participants will be able to share their opinions and themselves become the speakers of the project.Interested? Important? Wait!
It couldn't be easier to nourish body and soul on the go
with HalalGuide app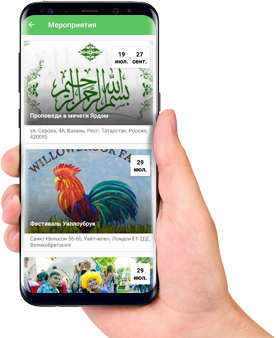 Thank you for your request! We'll email you with the confirmation if available!
Events sign up
The opening of the new III season of the Muslim debate club
Sept. 21, 2017
We will be in touch with you shortly.
Good