'Eid With The Neighbours'
Organiser: Eid With Neighbours
01September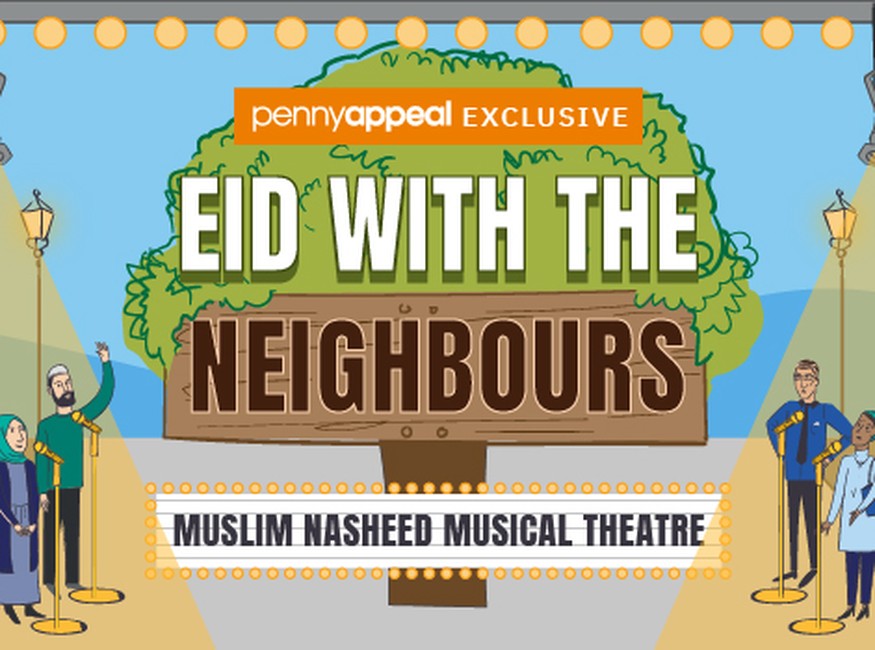 01September
'Eid With The Neighbours'
Organiser: Eid With Neighbours
Parking space Not available
Event registration
Share
18:30 - 21:30
Rep Theatre, The Studio, Broad Street, Birmingham, B1 2EP
+-800-731-0154 Show
This Muslim Musical, aka 'nasheedical' follows two diverse families from very different backgrounds in the lead up to Eid as they perform modern and classical nasheeds. It depicts the trials and tribulations of life through the eyes of the families, who are of different economic classes but live in the same neighbourhood.
It couldn't be easier to nourish body and soul on the go
with HalalGuide app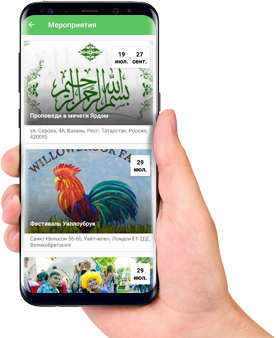 Thank you for your request! We'll email you with the confirmation if available!
Events sign up
'Eid With The Neighbours'
Sept. 1, 2018
We will be in touch with you shortly.
Good