European Halal Expo-2018
Organiser: European Halal Expo 2018
20June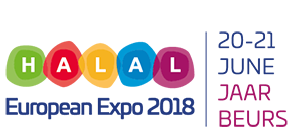 20June
European Halal Expo-2018
Organiser: European Halal Expo 2018
Parking space Not available
Event registration
Share
European Halal Expo is, together with VIVEurope and GFIA, one of the fairs that together present the first International Week for Smart Food Production to a world audience. During European Halal Expo the focus will be on the halal industry, with special attention to the production of food, cosmetics and pharmaceuticals. Besides the presence of manufacturers and producers from all over the World, workshops and seminars will be held with the aim of transferring knowledge. European Halal Expo is a B2B fair in the economic heart of Europe and a platform for; - Retailers & buyers of new products, concepts and services; - Producers & wholesalers who are looking for new markets and new opportunities to create interaction.; - Entrepreneurs who would like to be informed on the latest developments, trends and the most innovative concepts, products and services within the global halal industry.
It couldn't be easier to nourish body and soul on the go
with HalalGuide app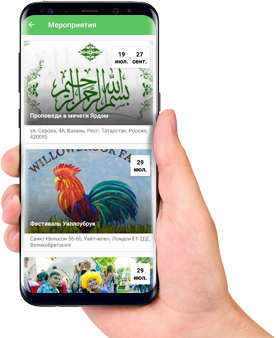 Thank you for your request! We'll email you with the confirmation if available!
Events sign up
European Halal Expo-2018
June 20, 2018
We will be in touch with you shortly.
Good