IFN Forum - Australia 2018
Organiser: IFN Forum - Australia 2018
27March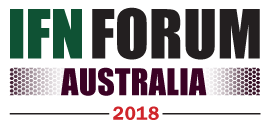 27March
IFN Forum - Australia 2018
Organiser: IFN Forum - Australia 2018
Parking space Not available
Event registration
Share
08:00 - 20:00
MLC Centre, Sydney NSW 2000, Australia
After a five-year hiatus, IFN is excited to be back in Australia once again as interest Down Under swells and Shariah investment flows increase. The country may still be lacking in dedicated Islamic finance laws; however, its stability, as proven by its unbroken record of continued economic expansion over the last 26 years and lucrative real estate sector, has attracted strong interest from Shariah investors from Southeast Asia and the Middle East. Malaysia's Lembaga Tabung Haji is one of the biggest Islamic investors into the country but more institutional investors from the likes of the UAE and Saudi Arabia are also eyeing a slice of the Australian property pie. The Shariah rush into the Australian property market may be relatively recent; however, the buildup for Islamic investments has long been in the making on the domestic front. Housing the largest funds under management in the world after the US and Luxembourg, Australia is home to a growing number of Shariah compliant investment funds; experts forecast the Islamic investment fund industry to grow up to US$22 billion by 2020. Shariah compliant mortgages continue to gain positive traction so much so that Australia's largest banks are also designing Muslim-friendly products to cater to this burgeoning market. In the backdrop of rising local and international demand for Islamic financial products and proactive measures by market participants – both domestic and foreign – to meet this demand, IFN is proud to be returning to Australia to host regulators, senior industry players and key stakeholders to explore and engage in construction discourse on Australia's Islamic finance sector.
It couldn't be easier to nourish body and soul on the go
with HalalGuide app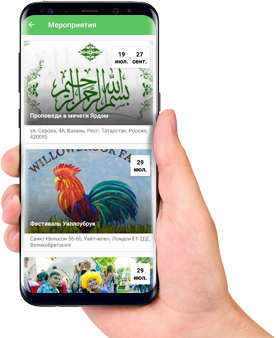 Thank you for your request! We'll email you with the confirmation if available!
Events sign up
IFN Forum - Australia 2018
March 27, 2018
We will be in touch with you shortly.
Good