IFN Forum - Oman 2018
Организатор: IFN Forum - Oman 2018
13March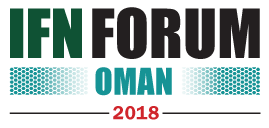 As one of the last GCC nations to join its peers in tapping the Islamic finance industry, Oman has been the hotbed of interest in the GCC region for investors and corporates alike for almost half a decade now. The development of the Islamic finance and banking industry has been an important contributor to the country's economic growth, with efforts to grow the sector being exercised frequently to compete with its neighbors. Oman has had an impressive Islamic finance growth across multiple sectors in the past years. By the end of 2016, Shariah compliant shares worth OMR3.3 billion (US$8.54 billion) represented 21.58% of the total market capitalization of shares listed on the Muscat Securities Market. Sukuk outstanding of OMR329.48 million (US$852.92 million) took up 16.29% of the total market value of the fixed income market. In 2017, the sovereign issued its US dollar Sukuk, followed by the first Sukuk program by Meethaq. Meanwhile, the Takaful market's gross direct premiums of OMR42.06 million (US$108.88 million) represented 9.3% of the total insurance premiums in Oman. All these were achieved in about six years since Islamic finance was permitted in 2011 – a remarkable feat. The Kingdom's strong political will, as well as solid demand, is the driving force behind its success. Nonetheless, there is still ample room for more development including continuous engagement between regulators and industry participants to discuss needs and enhance the regulatory infrastructure, better communication and alignment of procedures between regulatory and government bodies and continuous development in the human capital space.
Узнавай обо всех событиях
мусульманского мира через
приложение HalalGuide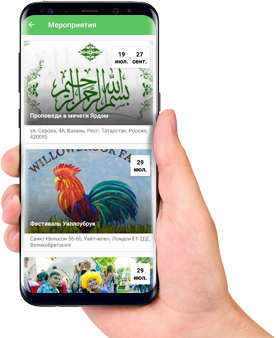 Отлично! Вы записаны!
Бронь на мероприятие
IFN Forum - Oman 2018
March 13, 2018
Наш менеджер свяжется с вами в ближайшее время, оставайтесь на связи
Хорошо