Gulfood 2018
Organiser: Gulfood 2018.
18February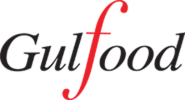 18February
Gulfood 2018
Organiser: Gulfood 2018.
Parking space Not available
Event registration
Share
08:00 - 20:00
Abu Dhabi - Ghweifat International Hwy - Dubai - Объединенные Арабские Эмираты
Gulfood is a business to business trade exhibition that is professionally managed and hosted by the Dubai World Trade Centre (DWTC). With three decades of experience in delivering world-class events and an ongoing commitment to commerce and innovation within the exhibition industry, DWTC are recognized as a key driver of tourism growth throughout the MENA region.
It couldn't be easier to nourish body and soul on the go
with HalalGuide app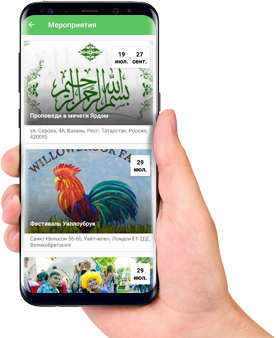 Thank you for your request! We'll email you with the confirmation if available!
Events sign up
Gulfood 2018
Feb. 18, 2018
We will be in touch with you shortly.
Good