iHalalExpo
Organiser: Halal Trade Zone
14June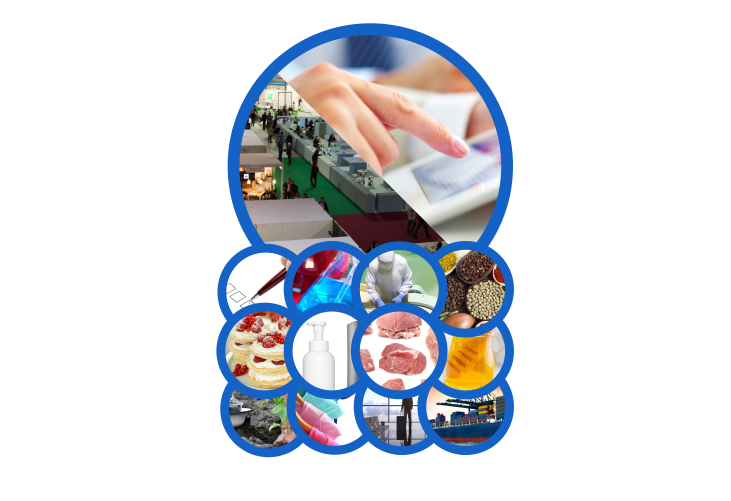 Первая виртуальная международная выставка Халяль для глобальной халяль индустрии. iHalalExpo-это первая в своем роде международная виртуальная халяльная выставка, призванная расширить возможности глобальной халяльной индустрии. iHalalExpo была основана доктором Хани Мансуром Аль-Мазеди и Мохаммедом Нуром с целью привлечения подлинных халяльных продуктов и поставщиков услуг со всего мира в одном месте, чтобы помочь халяльным МСП восстановиться и пройти через глобальный экономический кризис после периода блокировки Covid-19.
It couldn't be easier to nourish body and soul on the go
with HalalGuide app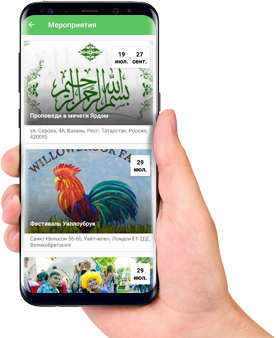 Thank you for your request! We'll email you with the confirmation if available!
Events sign up
iHalalExpo
June 14, 2020
We will be in touch with you shortly.
Good