IV all-Russian Forum of Femininity
Organiser: The Magazine "Aisha"
18December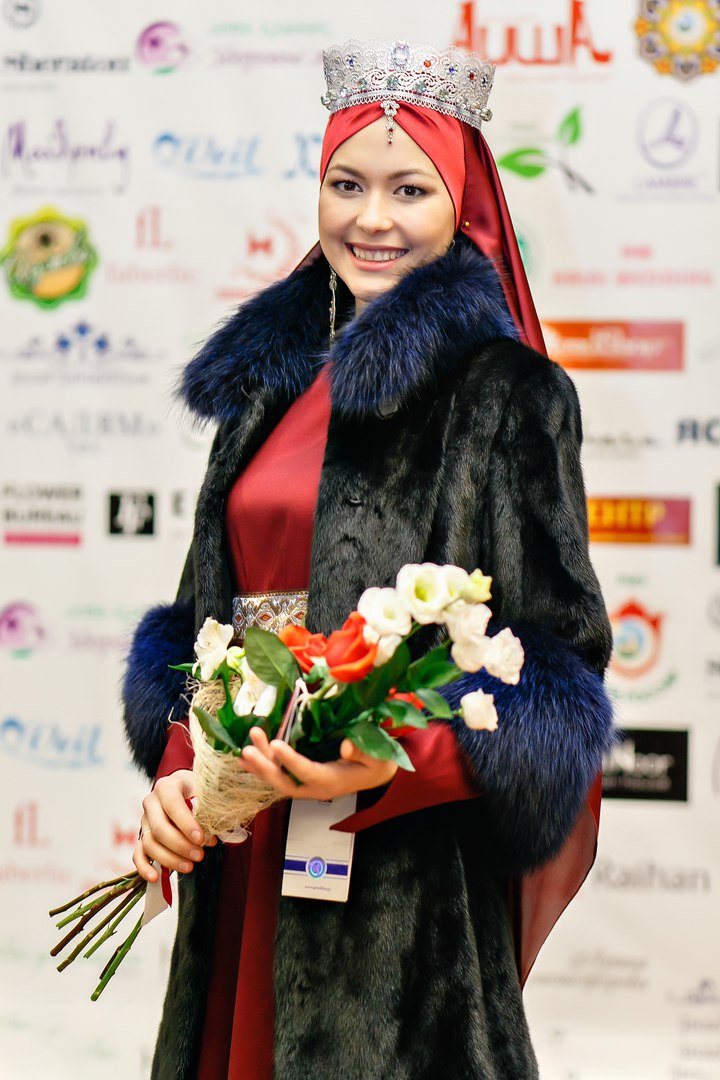 18December
IV all-Russian Forum of Femininity
Organiser: The Magazine "Aisha"
Parking space Not available
Event registration
Share
The forum will become an annual scientific conference where we will discuss relevant women's issues. Invited professional prominent psychologists, doctors, MPs and public figures. The main objectives of these activities are strengthening the institution of the family, the revival of femininity. The forum promotes family values is intended to promote the development and consolidation of creative and business contacts between Forum participants and the cultural elite of our country and the Republic. The main task of the Forum is to draw public attention to the problems of family and marriage and to find new solutions to help the young family. The magazine "Aisha" is strongly in favour of strengthening the family against divorce, and that a modern woman remembered my true purpose. Together with tsdum Russia we invite to the Forum representatives of cultural, religious and scientific community to discuss topical issues of preservation of family, education of chastity and the role of women in creating the family well-being, and women's health issues and parenting. All these topics concern as married, married or single, women and men, people of different faiths – all who wants a happy family life. In addition, it is planned to discuss problems and vectors of development in education and education-for example, social activity of Muslim women in the region. The Forum program includes an indoor Muslim contest "Supernebula - 2016" , where participants will compete also in wisdom, knowledge of flaca, the Koran, the tying of the handkerchief. There will also be presentations by participants and visitors, discussing the most interesting topics and informal communication. *Goals and objectives of the contest are: - promotion of family values
It couldn't be easier to nourish body and soul on the go
with HalalGuide app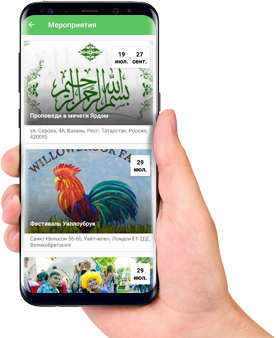 Thank you for your request! We'll email you with the confirmation if available!
Events sign up
IV all-Russian Forum of Femininity
Dec. 18, 2016
We will be in touch with you shortly.
Good