Courses "Support each other "
Organiser: Мечеть Ярдэм
29July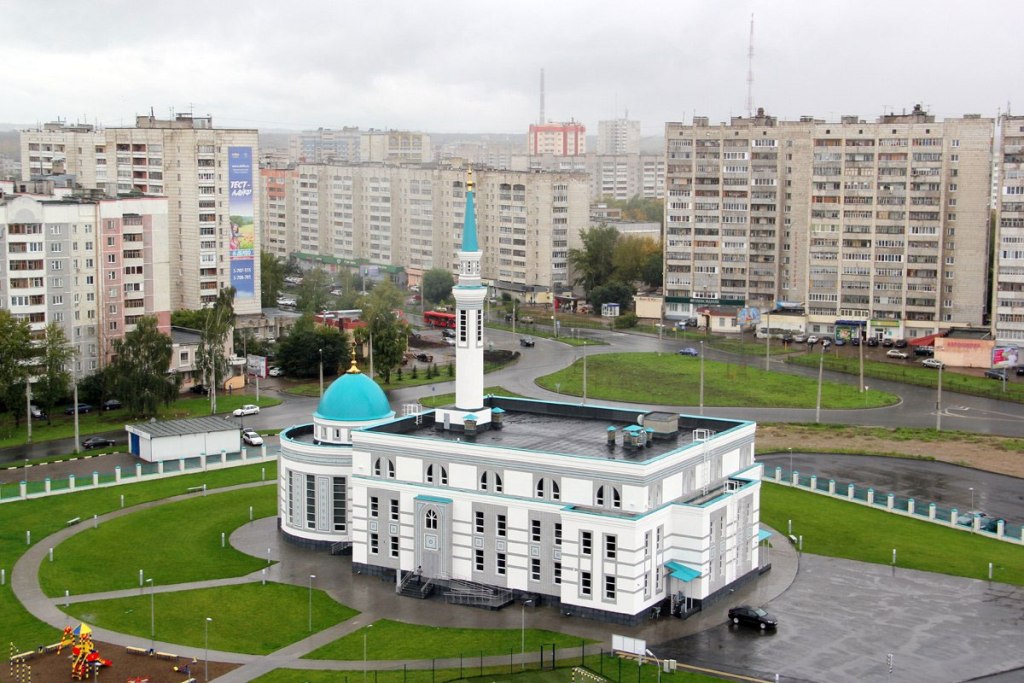 C 29 July to 13 August training and medical rehabilitation center Yardem operating at NIBF Yardem, conducts courses "Support each other" - for people with physically disabilities health. Applications are accepted from individuals, 17 and older, having a disability category: locomotive, wheelchairs, and cerebral palsy. Courses for different regions of the Republic of Tatarstan and the Russian Federation and near and far abroad. Courses on a regular basis invite experts from different industries. Are: a variety of workshops, trainings, round tables
It couldn't be easier to nourish body and soul on the go
with HalalGuide app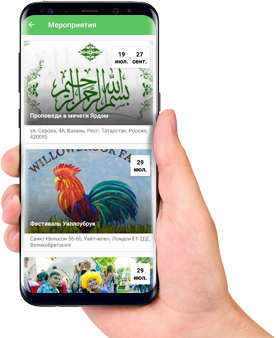 Thank you for your request! We'll email you with the confirmation if available!
Events sign up
Courses "Support each other "
July 29, 2017
We will be in touch with you shortly.
Good