Lecture A. Krotov "Mecca, Medina, Hajj"
Organiser: Anton Krotov
20December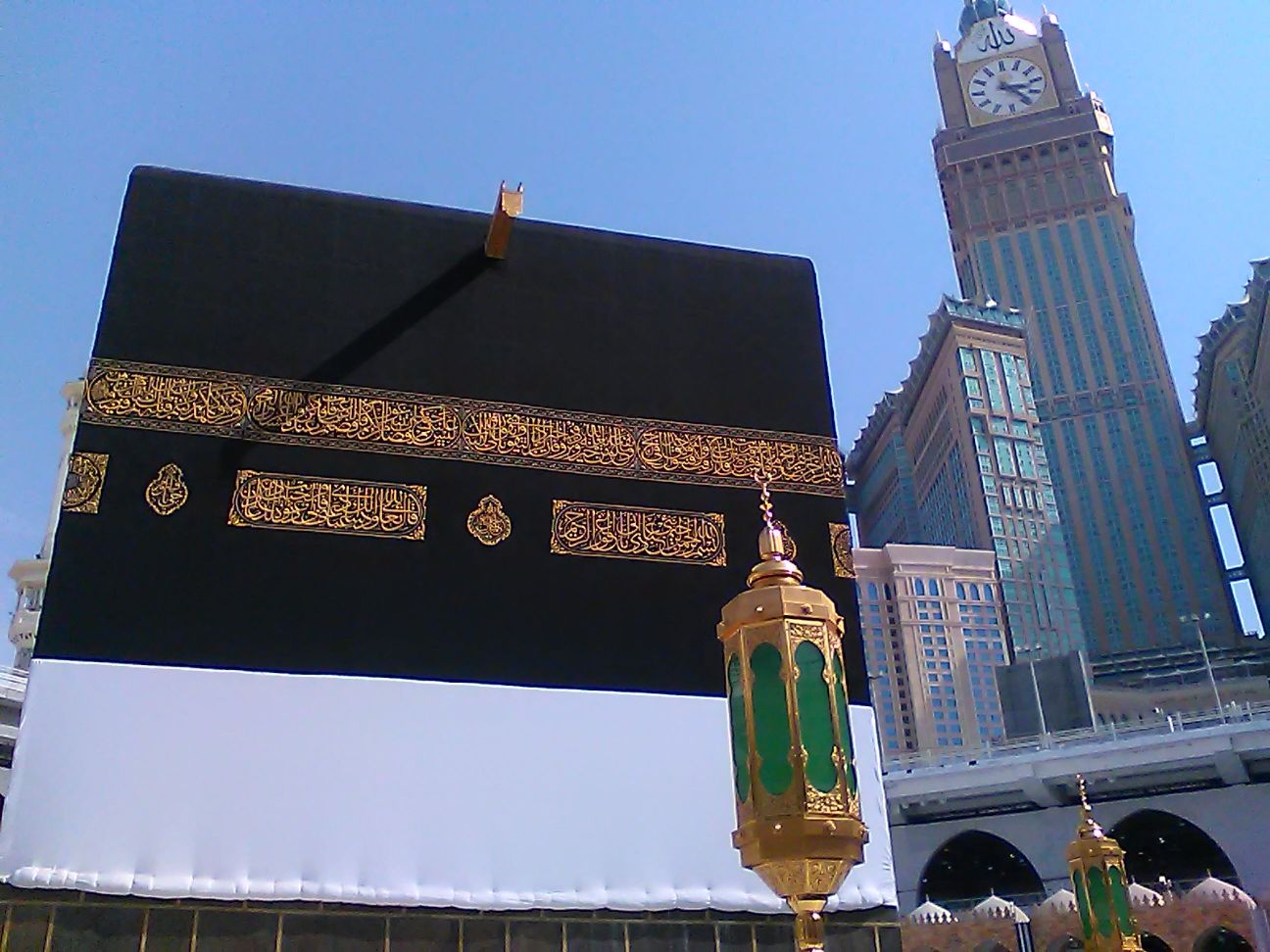 20December
Lecture A. Krotov "Mecca, Medina, Hajj"
Organiser: Anton Krotov
Parking space Not available
Event registration
Share
Anton KROTOV, traveler and writer, will talk about his unusual journey -- not hitchhiking: the pilgrimage (Hajj) to Holy places in Saudi Arabia, in Mecca and Medina. The pilgrimage lasted one month (August-September 2016) A. Krotov, Saudi Arabia has become the 100th visited country.To undertake the Hajj can only be Muslims. As you know, A. moles converted to Islam in 2001. Other religions entrance to Mecca and Medina is forbidden.You will learn how happening and organized a pilgrimage of 3 million people gather in one place and what are they all doing, what difficulties and dangers there are in Hajj, as arranged life, food and lodging of the pilgrims, the history of the pilgrimage from the ancient to the present day, -- well, and you will see many photos of Medina and Mecca.The lecture is not religious in nature -- it is a cognitive event, which will be interesting for representatives of any religion and even atheists..The moles have already written and published a book "Medina.Mecca.Hajj". After the lecture you can purchase this book for any donation, signed by the author.Admission is free, exit is also. The lecture will be held in Academiciens on the Sparrow hills. From metro station "Leninsky prospect" for about 15 minutes on foot. CAREFULLY familiarize yourself with the way to find this place!!!
It couldn't be easier to nourish body and soul on the go
with HalalGuide app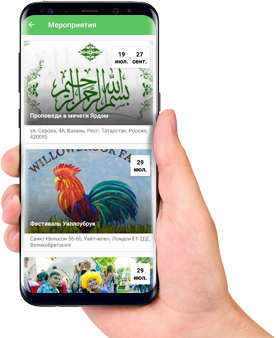 Thank you for your request! We'll email you with the confirmation if available!
Events sign up
Lecture A. Krotov "Mecca, Medina, Hajj"
Dec. 20, 2016
We will be in touch with you shortly.
Good