Summer Camp Raising Aspiration
Organiser: Faith Inspire
10August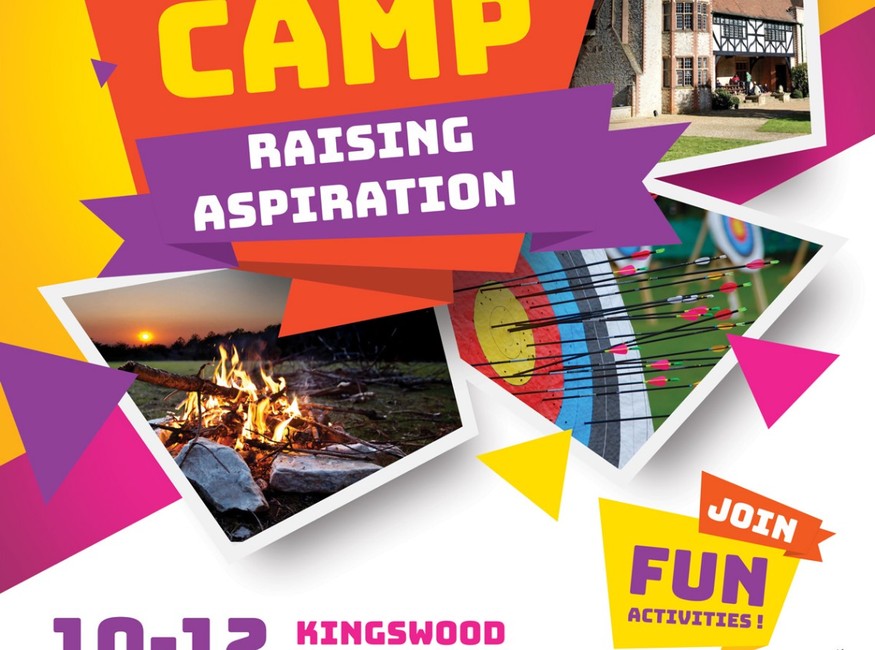 10August
Summer Camp Raising Aspiration
Organiser: Faith Inspire
Parking space Not available
Event registration
Share
Summer Camp
Faith Inspire
Summer Camp
Raising Aspirations
in an Islamic learning environment
Join us for a fun packed weekend at the Overstrand hall in Norfolk by the sea.
The weekend will aim to raise your aspiration and ensure you try and reach the best in everything you do, be it studies, career or life goals. In addition, in a environment of peace and learning learn the art and mastering time management skills to leadership qualities and more.
It couldn't be easier to nourish body and soul on the go
with HalalGuide app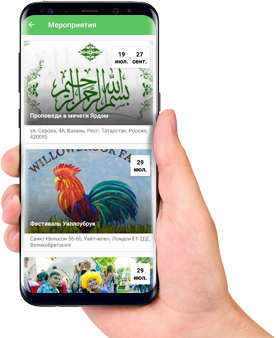 Thank you for your request! We'll email you with the confirmation if available!
Events sign up
Summer Camp Raising Aspiration
Aug. 10, 2018
We will be in touch with you shortly.
Good