London Muslim Lifestyle Show 2018
Organiser: London Muslim Lifestyle Show 2018
21April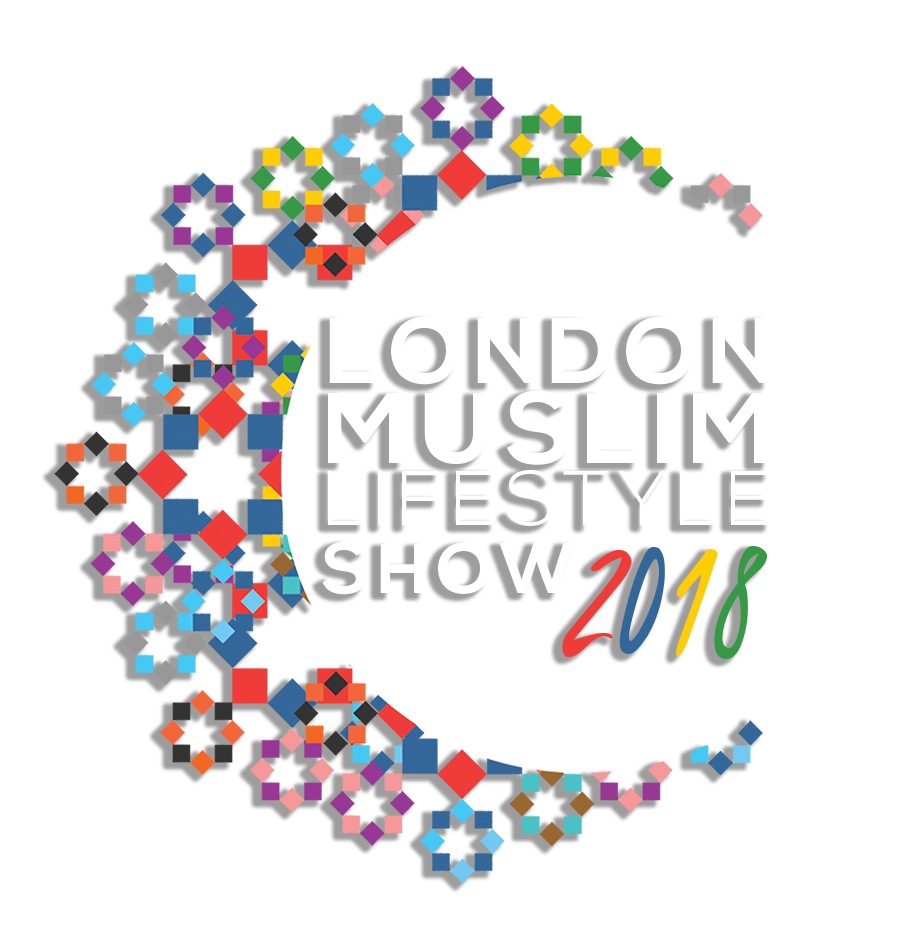 21April
London Muslim Lifestyle Show 2018
Organiser: London Muslim Lifestyle Show 2018
Parking space Not available
Event registration
Share
10:30 - 18:00
Olympia, London W14, UK
WITH OVER 135 EXHIBITORS FROM 14 DIFFERENT COUNTRIES PARTICIPATING, THE EVENT SHOWCASES THE VERY FINEST FROM THE MUSLIM MARKET FROM FOOD TO THE MODEST FASHION INDUSTRY AND ALSO FINANCE, PHARMACUTICALS, TRAVEL, MEDIA AMONGST OTHER LIFESTYLE SECTORS.
It couldn't be easier to nourish body and soul on the go
with HalalGuide app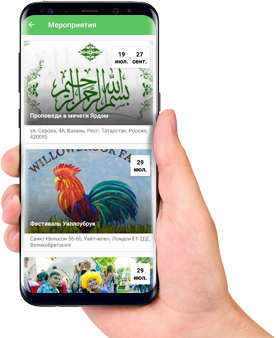 Thank you for your request! We'll email you with the confirmation if available!
Events sign up
London Muslim Lifestyle Show 2018
April 21, 2018
We will be in touch with you shortly.
Good