The Malaysia International Halal Showcase (MIHAS) 2018
Organiser: The Malaysia International Halal Showcase (MIHAS) 2018
04April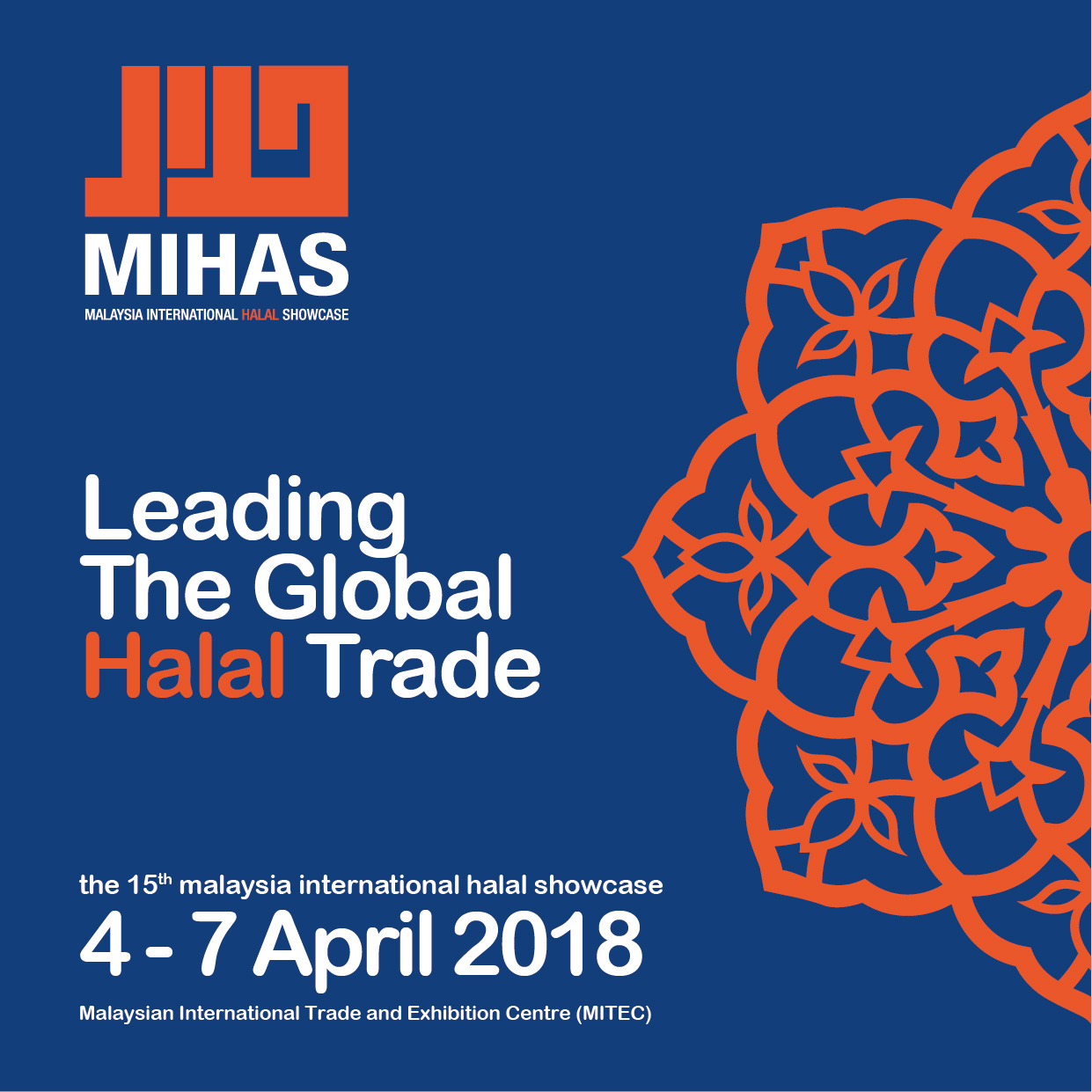 04April
The Malaysia International Halal Showcase (MIHAS) 2018
Organiser: The Malaysia International Halal Showcase (MIHAS) 2018
Parking space Not available
Event registration
Share
08:00 - 20:00
Menara Matrade, Jalan Sultan Haji Ahmad Shah, The Complex Kingdom, 50480 Kuala Lumpur, Wilayah Persekutuan Kuala Lumpur, Малайзия
+6-034-142-1699 Show
MIHAS is an annual 4-day trade exhibition held in Kuala Lumpur, Malaysia. MIHAS is hosted by the Ministry of International Trade and Industry (MITI), Malaysia, and is organised by the Malaysia External Trade Development Corporation (MATRADE). Respected as a modern, peaceful and prosperous Islamic country especially among OIC member countries, Malaysia has the added advantage of championing the halal cause. With more than 22,000 trade visitors flocking into the MIHAS 2017, it had resulted in total immediate and negotiated trade value of over RM1.01 billion. Today, MIHAS is the premier event that is not limited to the ASEAN region alone but is also supported internationally by the enthusiastic participation of International Pavilions from countries across the globe.
It couldn't be easier to nourish body and soul on the go
with HalalGuide app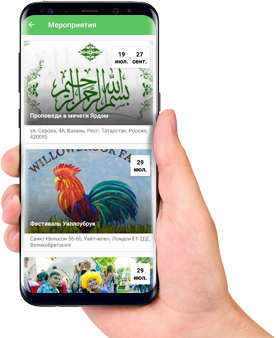 Thank you for your request! We'll email you with the confirmation if available!
Events sign up
The Malaysia International Halal Showcase (MIHAS) 2018
April 4, 2018
We will be in touch with you shortly.
Good