A master class in girls ' school
Organiser: Галеевская мечеть
05December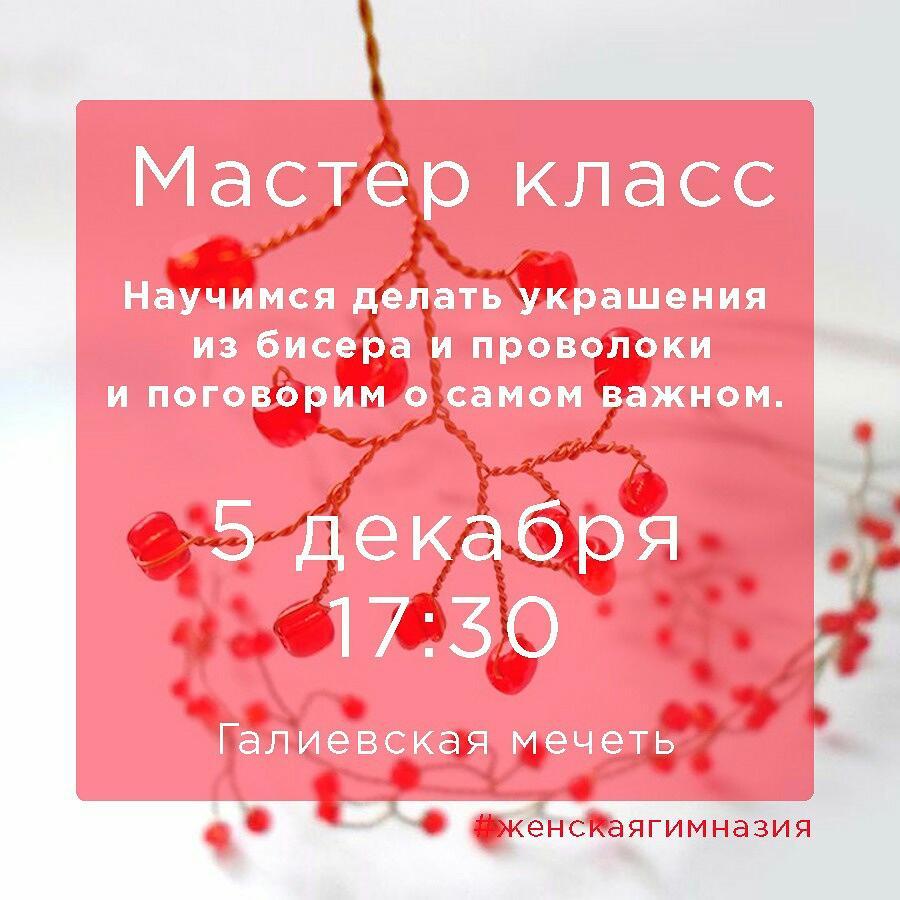 05December
A master class in girls ' school
Organiser: Галеевская мечеть
Parking space Not available
Event registration
Share
5 декабря в 17:30 в Галиевской мечети пройдет мастер класс в рамках #женскаягимназия_2 Вы научитесь изготовливать украшения из проволоки и бисера. Мастер класс проведет Лиля Ильясова . Все материалы предоставляются, но если у вас дома есть красивые камушки, бусины или бисер, приносите с собой. Для участия обязательна регистрация!
It couldn't be easier to nourish body and soul on the go
with HalalGuide app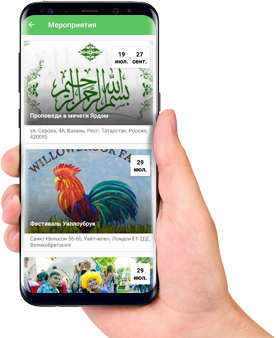 Thank you for your request! We'll email you with the confirmation if available!
Events sign up
A master class in girls ' school
Dec. 5, 2017
We will be in touch with you shortly.
Good