Penang International HALAL Expo & Conference 2018
Organiser: Penang State Government of Malaysia
26January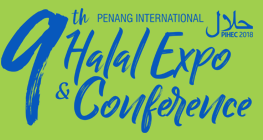 26January
Penang International HALAL Expo & Conference 2018
Organiser: Penang State Government of Malaysia
Parking space Not available
Event registration
Share
10:00 - 20:00
Penang International Sports Arena And Bayan Baru, 11900 Bayan Lepas, Pulau Pinang, Малайзия
+-604-263-5444 Show
Hosted and organized by Penang State Government of Malaysia under its halal facilitation agency, Halal Penang, Penang International Halal Expo and Conference (PIHEC) 2017 is an ideal platform and converging point for exhibitors and trade clients across regions of Southeast Asia, West Asia & Europe to promote and market wide array of halal consumable and non-consumable products.
It couldn't be easier to nourish body and soul on the go
with HalalGuide app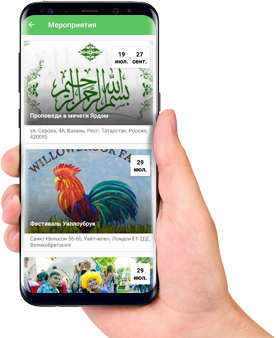 Thank you for your request! We'll email you with the confirmation if available!
Events sign up
Penang International HALAL Expo & Conference 2018
Jan. 26, 2018
We will be in touch with you shortly.
Good