Zip Wire Challenge 2018
Organiser: Hajrah Choudhary
04August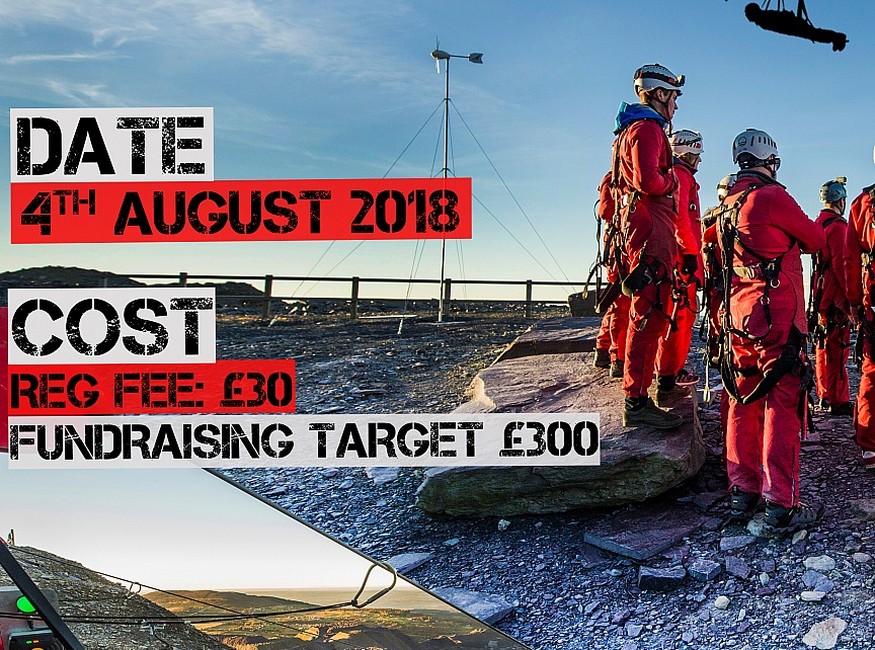 04August
Zip Wire Challenge 2018
Organiser: Hajrah Choudhary
Parking space Not available
Event registration
Share
09:00 - 18:00
ISLAMIC HELP 17-21 Ombersley Rd Birmingham B12 8UR UK
+-121-446-5682 Show
It might be the closest experience you get to flying without going up in an aircraft! Enjoy the thrill of taking on Europe's fastest and longest zip line at Zip World in Bethesda, North Wales.
Get a bird's eye view of the stunning mountain Welsh landscape as you whiz down from a mountain towards the former quarry that now houses Zip World. You can also get photos or videos of your thrilling flight.
It'll make you feel like Superman, so if you fancy flying without fear, sign up and get ready for the thrill of a lifetime. Best of all, the funds you raise will go towards supporting our pioneering Children's Eco Village in Tanzania.
There are only a limited number of places for this charity Zip Wire Challenge, so book your place now.
It couldn't be easier to nourish body and soul on the go
with HalalGuide app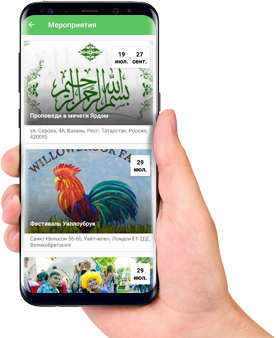 Thank you for your request! We'll email you with the confirmation if available!
Events sign up
Zip Wire Challenge 2018
Aug. 4, 2018
We will be in touch with you shortly.
Good