Muslim youth forum
Organiser: Great mosque of Samara
26November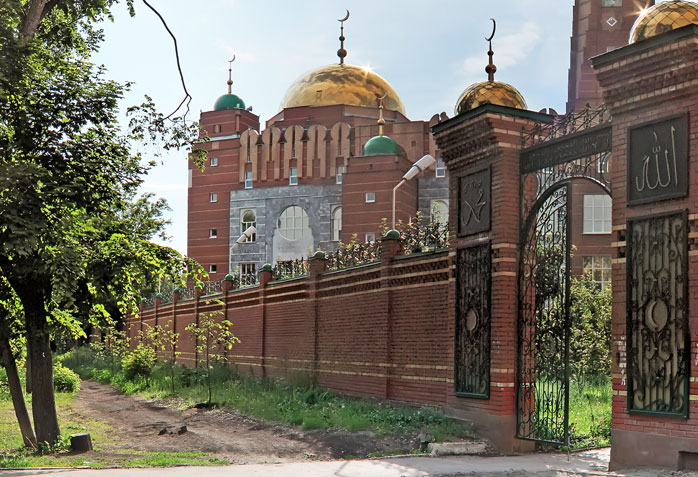 26November
Muslim youth forum
Organiser: Great mosque of Samara
Parking space Not available
Event registration
Share
26 November 2016 the mosque-Cathedral will host a Muslim youth forum on the topic of "Traditional Islam as the guarantor of patriotism". Beginning at 10.00. Will be scientists from Kazan, Ufa, imams from Samara, representatives of the municipal Department of internal Affairs across the Samara region.
It couldn't be easier to nourish body and soul on the go
with HalalGuide app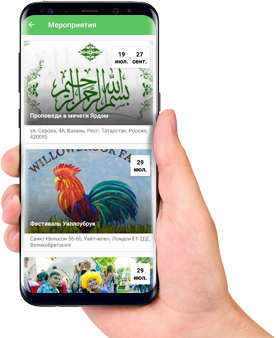 Thank you for your request! We'll email you with the confirmation if available!
Events sign up
Muslim youth forum
Nov. 26, 2016
We will be in touch with you shortly.
Good