One Day In The Haram
Organiser: Penny Appeal
19September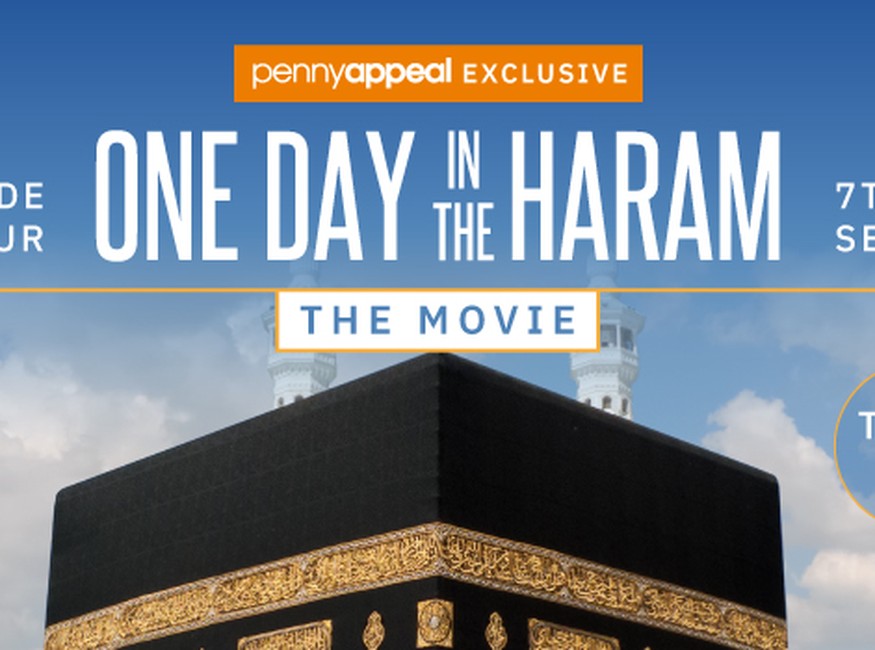 19September
One Day In The Haram
Organiser: Penny Appeal
Parking space Not available
Event registration
Share
18:30 - 19:30
Magna Magna Way Rotherham, Templeborough S60 1FD UK
+-300-011-1111 Show
Unrestricted Access to the Haram
A truly captivating documentary, which details the Islamic rituals and rich history of the Haram. Every year, millions of pilgrims from all across the world flock to this holy site as part of Hajj and Umrah pilgrimages.
It couldn't be easier to nourish body and soul on the go
with HalalGuide app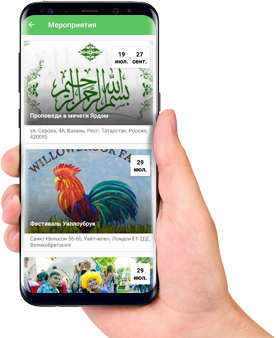 Thank you for your request! We'll email you with the confirmation if available!
Events sign up
One Day In The Haram
Sept. 19, 2018
We will be in touch with you shortly.
Good