Bulgaria will host the biggest Muslim meeting
Organiser: ДУМ РТ
26September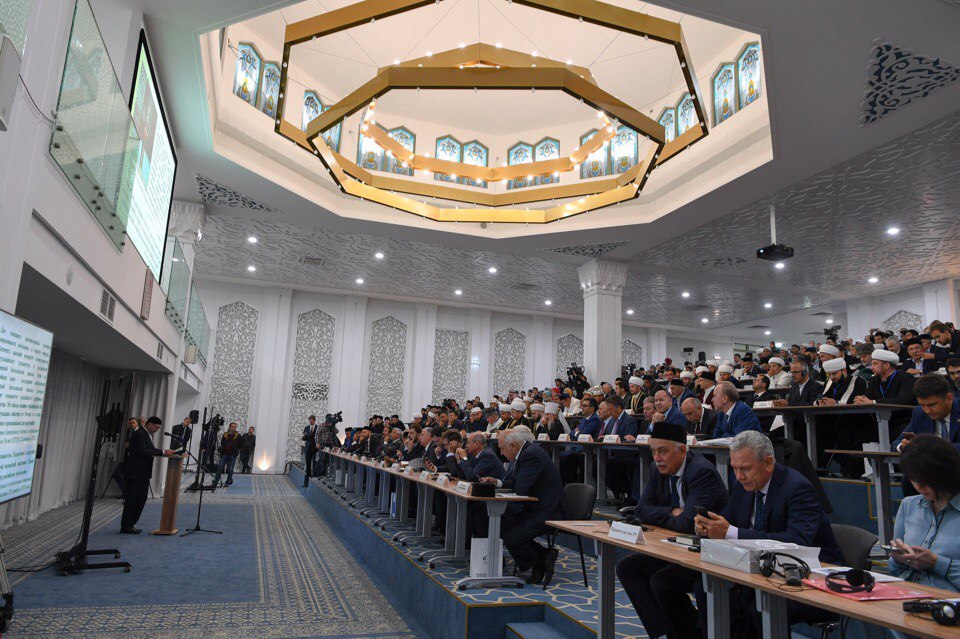 26September
Bulgaria will host the biggest Muslim meeting
Organiser: ДУМ РТ
Parking space Not available
Event registration
Share
From 27 to 28 September in the Bulgarian Islamic Academy will be held V international Forum of teachers of Muslim educational institutions. The event, organized by the Spiritual administration of Muslims of Tatarstan, together with the Bulgarian Islamic Academy, the Russian Islamic Institute in Kazan Federal University. Distinguished guests of the forum will be mufti of Tatarstan Kamil Hazrat Samigullin, President of the Bulgarian Academy of Islamic Kamil Iskhakov, the Deputy mufti of Tatarstan, the rector of the Bulgarian Academy of Islamic Rafik Mukhametshin and other prominent state, religious and scientific figures. The forum in Bulgaria will bring together over 300 teachers of primary, middle and senior managers of Muslim education.The forum will be a platform for solving problems in the field of education in Islamic schools and will last for two days.The first day of the forum dedicated to the initial segment of Muslim education - primecheck courses. The second day will cover the middle and higher vocational Muslim educational organization. The forum will be awarded with personal scholarships for the best students of the madrasah, and also marked the best teachers.International Forum of teachers of Muslim educational institutions has been held annually since 2012.
It couldn't be easier to nourish body and soul on the go
with HalalGuide app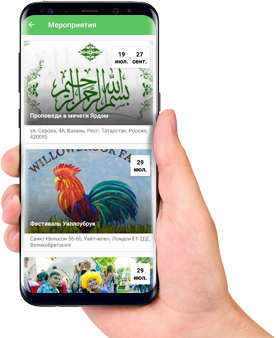 Thank you for your request! We'll email you with the confirmation if available!
Events sign up
Bulgaria will host the biggest Muslim meeting
Sept. 26, 2017
We will be in touch with you shortly.
Good