Prepare yourself for Ramadan
Organiser: Женская общественная организация «Родник»
06May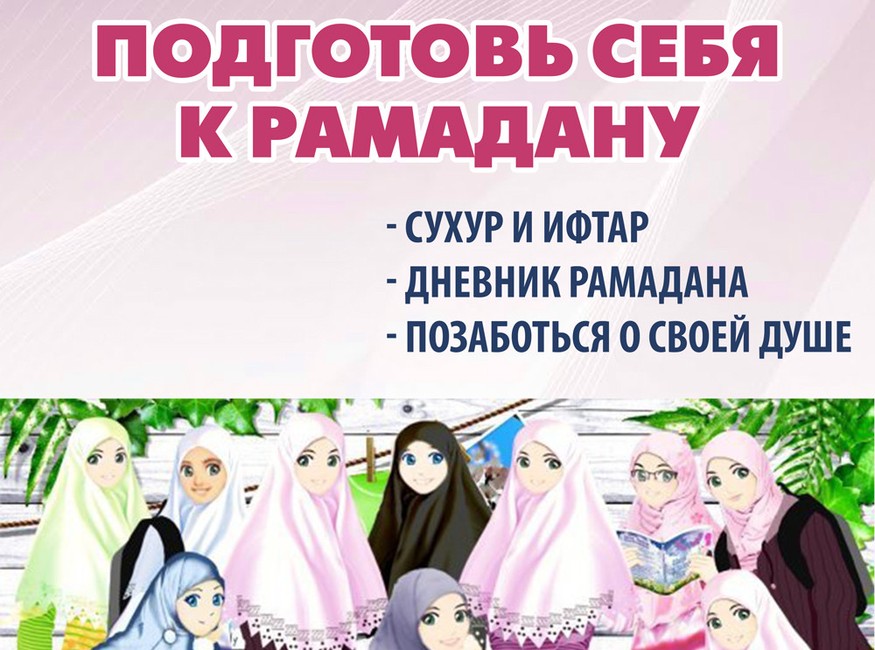 Женская общественная организация «Родник» приглашает представительниц прекрасного пола на встречу, приуроченную к Священному Рамадану.
В рамках мероприятия его участники узнают, как правильно провести время Поста.
В частности, девушки и женщины познакомятся с рецептами полезных сухуров и ифтаров, которые обеспечат бодрость в течение всего дня. Также участницы встречи научатся вести дневник Рамадана с целью поддержания самодисциплины всех членов семьи.
Кроме этого, представительницы прекрасного пола освоят методику прочтения Священного Корана за месяц.
It couldn't be easier to nourish body and soul on the go
with HalalGuide app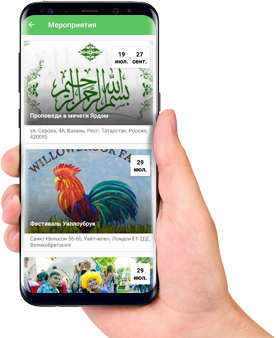 Thank you for your request! We'll email you with the confirmation if available!
Events sign up
Prepare yourself for Ramadan
May 6, 2018
We will be in touch with you shortly.
Good