Workshop "the Romance of education"
Organiser: Культурный центр "ДАР"
11February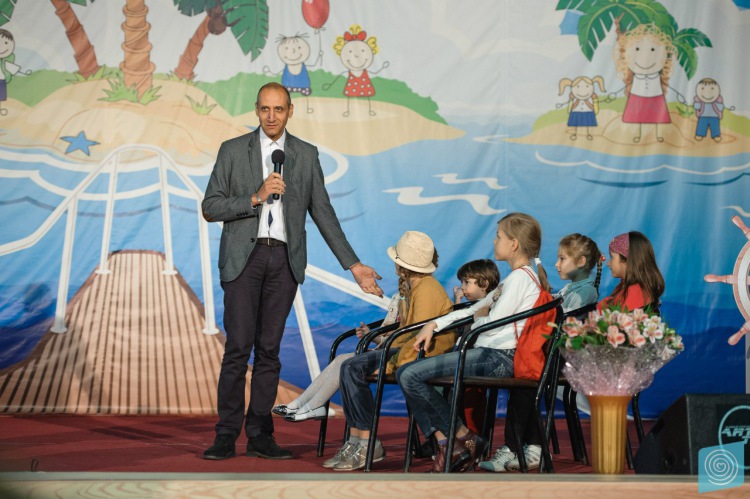 For the first time in Moscow in a Hurry to invite You to a new workshop "Romance education" with dip! Lead him to be a disciple of the famous Shalva Alexandrovich and Paata Amonashvili the Shalvovich!😱 Child mediocrity or happy and successful depends on us! How it to implement?What themes are affected? What is education, or what we can influence? The nature of the child: who he is and what motivates them? Tools education a confident and purposeful man. How to cultivate willpower in themselves and the child? The nature of motivation of the child: development, personal growth. Laziness: myth or reality? How to love a child and not to spoil? Whether there is love unnecessary? And many other topics (the full version can be found on the website). In addition to the seminar You will have the opportunity to hold several public consultations according to your examples. Together we will find practical answers to urgent questions.About the author of the course: Aynur Garayev - counselor, psychotherapist, personal development coach, teacher, speaker, traumatherapie.
It couldn't be easier to nourish body and soul on the go
with HalalGuide app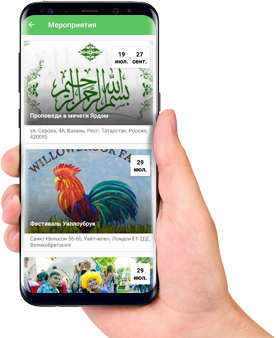 Thank you for your request! We'll email you with the confirmation if available!
Events sign up
Workshop "the Romance of education"
Feb. 11, 2018
We will be in touch with you shortly.
Good