Wilderness Survival Day
Organiser: Shanaz Asif
31August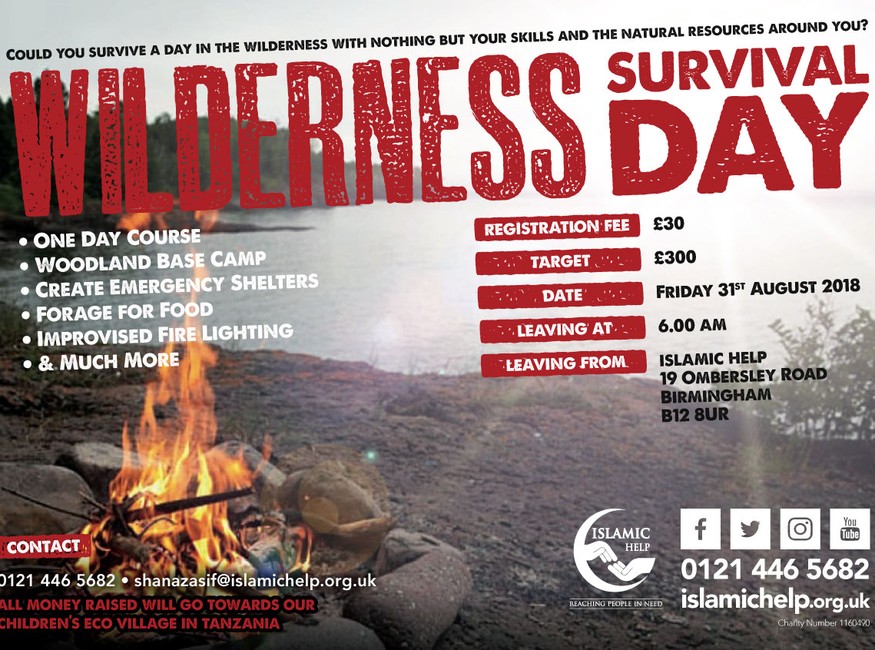 31August
Wilderness Survival Day
Organiser: Shanaz Asif
Parking space Not available
Event registration
Share
06:00 - 20:00
Islamic Help 19 Ombersley Rd Birmingham B12 UK
+-121-446-5682 Show
Could you survive a day in the wilderness with nothing but your skills, determination and the natural resources around you?
Well, you can now put yourself to the test with our Wilderness Survival Day, a one-day course which will see you based at a woodland camp and tasked with activities like creating an emergency shelter, foraging for food and lighting fires, all to see if you can make it through the day without cracking.
Registration is just £30 and we're asking you to raise £300 towards our Children's Eco Village in Tanzania. PLEASE NOTE: It's an early start – we're setting off from the IH office in Birmingham on the day at 6am.
It couldn't be easier to nourish body and soul on the go
with HalalGuide app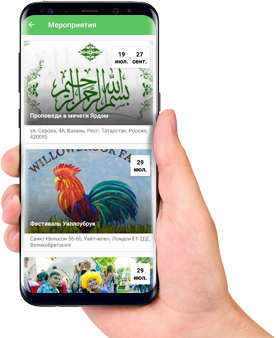 Thank you for your request! We'll email you with the confirmation if available!
Events sign up
Wilderness Survival Day
Aug. 31, 2018
We will be in touch with you shortly.
Good