Ralevska reading
Organiser: DOOM Chelyabinsk region
07July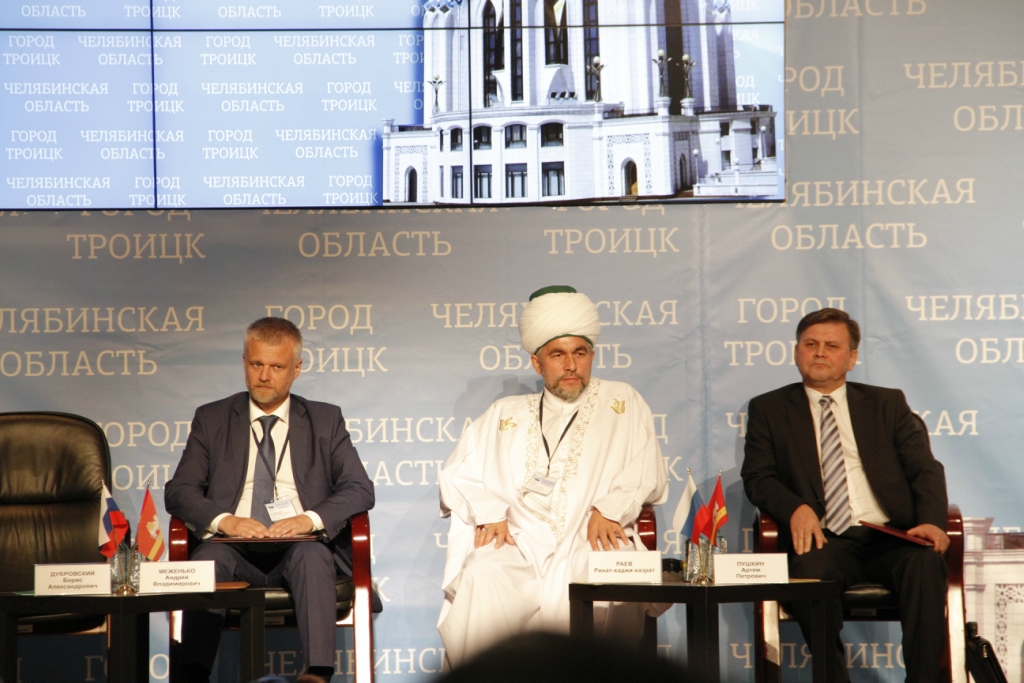 Scientific-practical conference dedicated to the memory of an Islamic enlightener, the founder of the madrasah Rasuliya of the Zaynulla Rasulev.
It couldn't be easier to nourish body and soul on the go
with HalalGuide app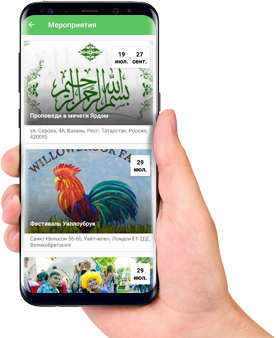 Thank you for your request! We'll email you with the confirmation if available!
Events sign up
Ralevska reading
July 7, 2017
We will be in touch with you shortly.
Good