The Russia - Islamic world: the Forum
Organiser: KazanSummit
07May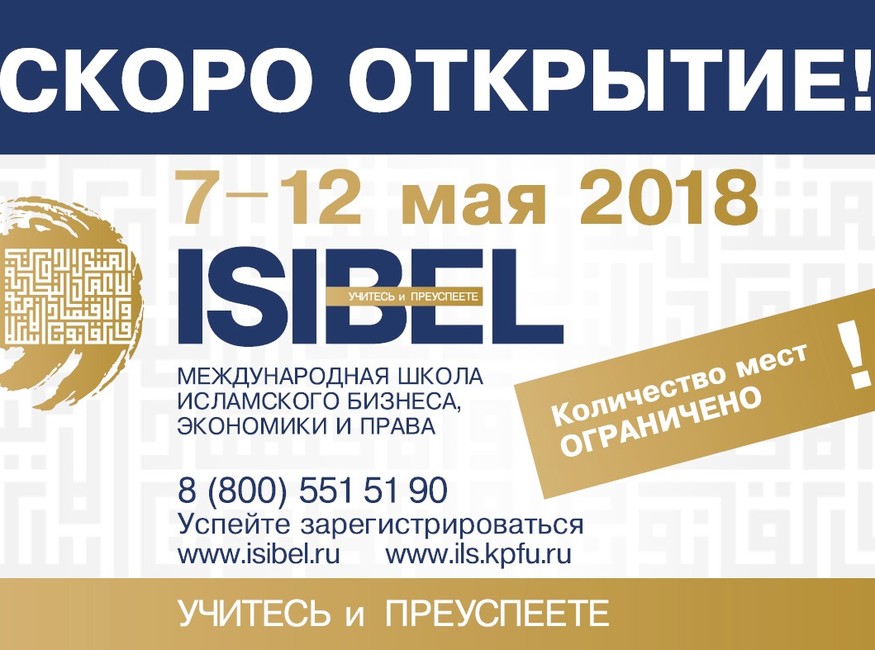 Уважаемые коллеги, приглашаем вас принять участие в школе ISIBEL 7-12 мая 2018 года.
На площадках Ресурсного центра Islamica КФУ и международного экономического саммита «Россия-Исламский мир: KazanSummit» лучшие российские и зарубежные эксперты поделятся с вами опытом о ведении бизнеса по Шариату в России и за рубежом.
На панельных дискуссиях и круглых столах будем находить ответы на сложные вопросы бизнеса мусульман. Специальная сессия-практикум обучит реальным кейсам халяльного бизнеса в России и экспорту в страны ОИС. Откройте для себя новые уровни личного и делового развития.
По итогам полного цикла обучения выдается документ о повышении квалификации (72 часа) и сертификат от КФУ и BIBF (Bahrain Institute of Banking & Finance).
Подробности www.isibel.ru и www.ils.kpfu.ru (для студентов, преподавателей и религиозных деятелей). Количество мест ограничено.
It couldn't be easier to nourish body and soul on the go
with HalalGuide app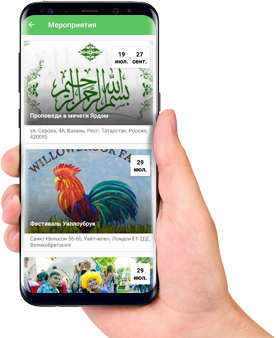 Thank you for your request! We'll email you with the confirmation if available!
Events sign up
The Russia - Islamic world: the Forum
May 7, 2018
We will be in touch with you shortly.
Good