Sadaka
Organiser: Sadaka
13February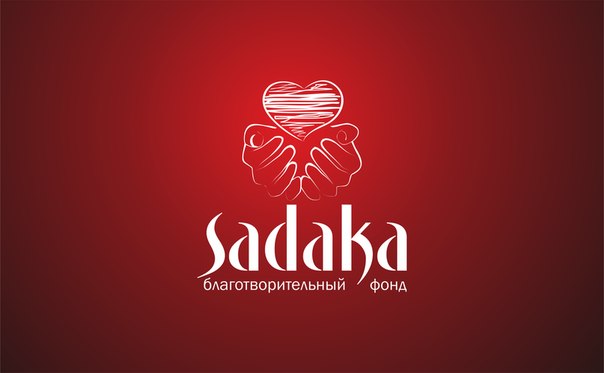 We - a single center assistance to the poor, where the needy can get the necessary help and willing to help - to make a contribution in performing good deeds. The main areas of work: Help to pay for the treatment and rehabilitation of children; Support for orphans; Food aid to poor families; Development remunerated blood donation; Sadaka (translated from arabckogo - "charity donation") brings people together, settled kindness and love in everyone's heart. Good is never small. It is always important. Remember, the shortest path to happiness - is performing good deeds! "Indeed, the Almighty - with those who fear God and who do good" 16/128 All documents provided on this site.
It couldn't be easier to nourish body and soul on the go
with HalalGuide app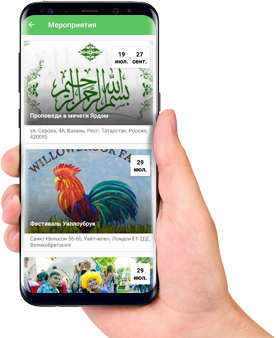 Thank you for your request! We'll email you with the confirmation if available!
We will be in touch with you shortly.
Good