Family values in Islam
Organiser: Cathedral mosque of Saransk
14January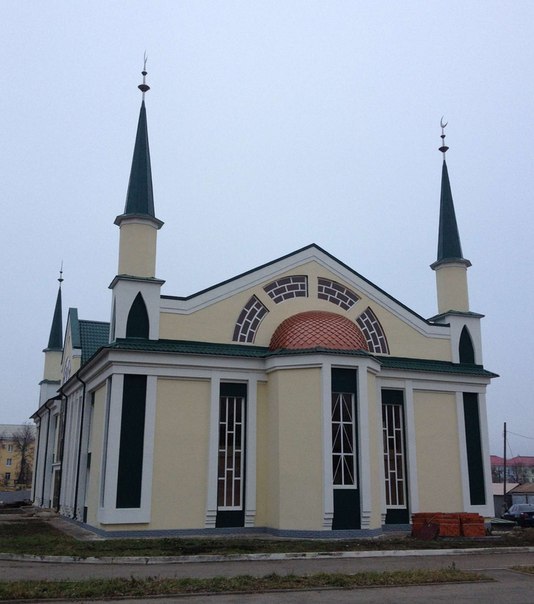 14January
Family values in Islam
Organiser: Cathedral mosque of Saransk
Parking space Not available
Event registration
Share
January 14 the Central mosque of Saransk there will be an event for women, "family values in Islam". The program of the event: lecture, instructive skits, poetry, workshops, demonstration videos, quizzes and contests, refreshments. The event starts at 14.00 hours. There will also be a cooking contest (pizza, salad). Everyone is welcome. Telephone number for information: 89279783661, 89271914952.
It couldn't be easier to nourish body and soul on the go
with HalalGuide app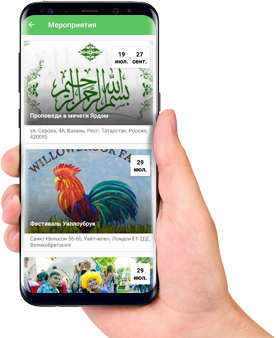 Thank you for your request! We'll email you with the confirmation if available!
Events sign up
Family values in Islam
Jan. 14, 2017
We will be in touch with you shortly.
Good