Leadership training for Muslim women
Organiser: ЦРО ДУМК
14July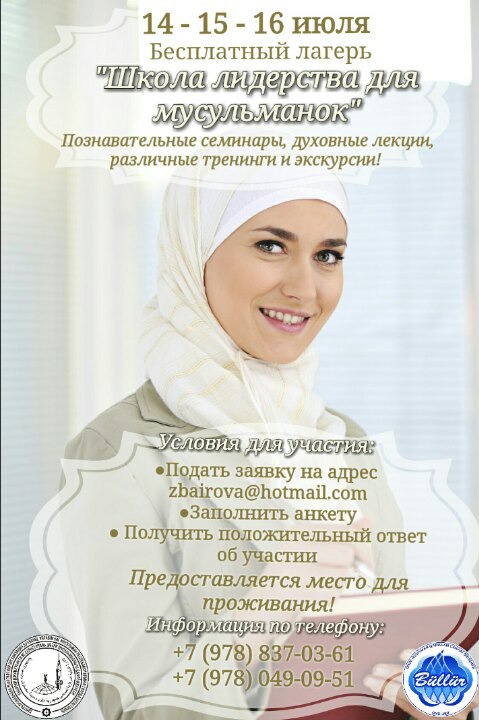 14July
Leadership training for Muslim women
Organiser: ЦРО ДУМК
Parking space Not available
Event registration
Share
We invite active Muslim women aged 16 to 30 years!!!- We will help you in organizational development of communicative abilities, will show you how to create the conditions for self-realization, analyze the ways of development of self-control, leadership qualities, and also teach the techniques of communication and methods of effective problem solving! With us you will gain experience in the solution of important for the Muslim community tasks.- You can expect educational seminars, spiritual lectures, discussions, games, various trainings, business games, excursions and much more! Conditions for participation: -to Submit the application to the address zbairova@hotmail.com -to Fill in the questionnaire to Get a positive response about castiello available to guests!!!
It couldn't be easier to nourish body and soul on the go
with HalalGuide app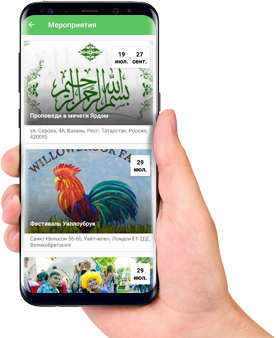 Thank you for your request! We'll email you with the confirmation if available!
Events sign up
Leadership training for Muslim women
July 14, 2017
We will be in touch with you shortly.
Good