Sisters' Game Night!
Organiser: Sisters' Guild
30July

It couldn't be easier to nourish body and soul on the go
with HalalGuide app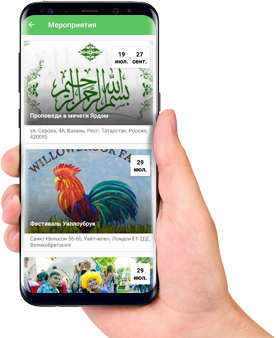 Thank you for your request! We'll email you with the confirmation if available!
Events sign up
Sisters' Game Night!
July 30, 2017
We will be in touch with you shortly.
Good