Swahili PM
Organiser: Galbicka Khanum
14January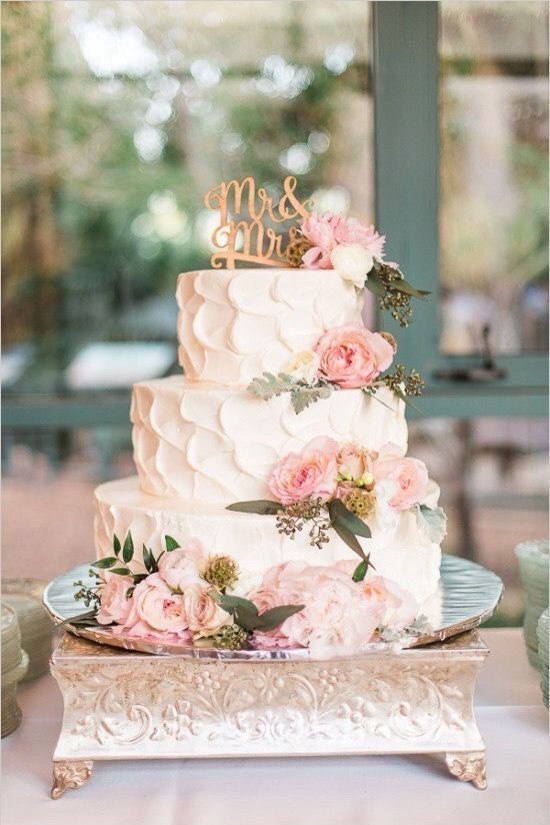 14 Jan at 18:00 Galbicka Khanum waiting for all unmarried women wishing to find a worthy wife willing to share in its beauty and bloom, and give her beloved husband with tenderness, warmth and care... program: - acquaintance and communication in the circle of godly women - the inspiring lecture by Kulbicki-Khanum "Thoughts of a happy woman" - view the filing grooms))))) - and of course, tea and spiritual conversations free admission! But by appointment only!!
It couldn't be easier to nourish body and soul on the go
with HalalGuide app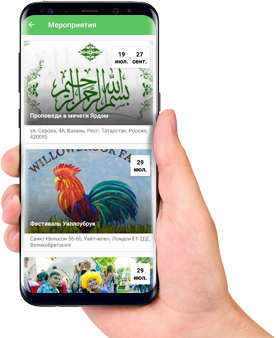 Thank you for your request! We'll email you with the confirmation if available!
Events sign up
Swahili PM
Jan. 14, 2017
We will be in touch with you shortly.
Good