Teleconference with Hill Barbara
Organiser: Mosque Of Yalutorovsk
14January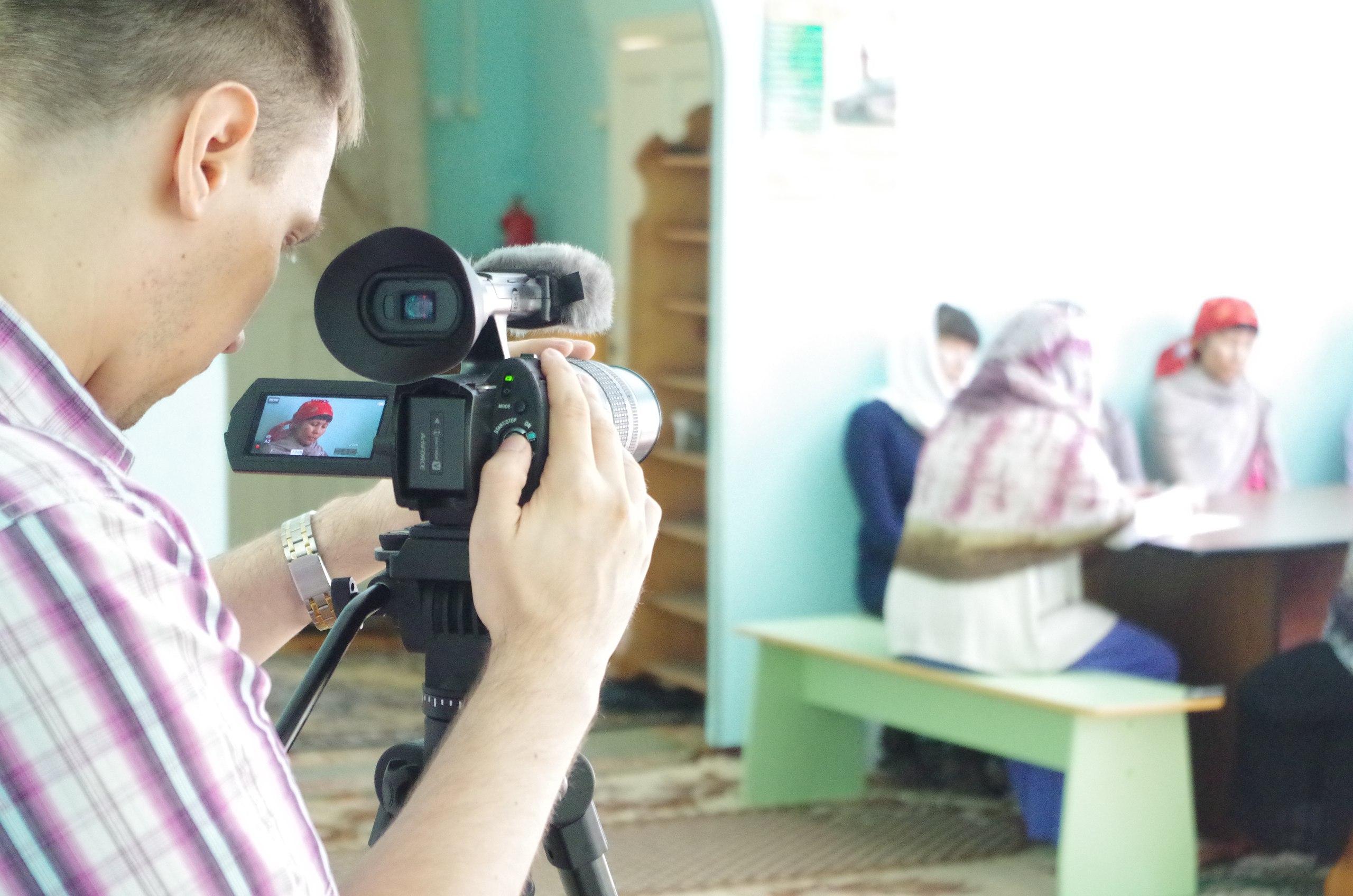 14January
Teleconference with Hill Barbara
Organiser: Mosque Of Yalutorovsk
Parking space Not available
Event registration
Share
January 14, in 18-00 on Yalutorovskoy mosque will be held a teleconference with the Hill Barbuda.The hill Barmada is the co-founder of the organization al-Mubadara: the Arab initiative of empowerment, a non - profit organization dedicated to the adaptation experiences of Arab expatriates for economic development in the Arab world. Its programs include the Arab Bank for global talent, youth leadership, programs, business mentoring and fellowships professional travel. She is also regional Director of a "Global youth Nexus summit on innovative philanthropy and social entrepreneurship".
It couldn't be easier to nourish body and soul on the go
with HalalGuide app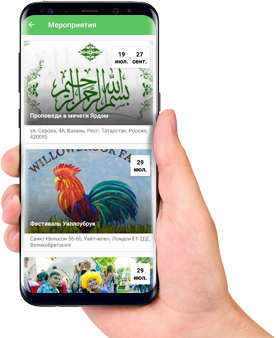 Thank you for your request! We'll email you with the confirmation if available!
Events sign up
Teleconference with Hill Barbara
Jan. 14, 2017
We will be in touch with you shortly.
Good