Japan Halal Market Fair 2018
Organiser: Japan Food Journal Co., Ltd
11April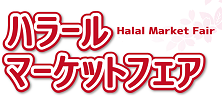 11April
Japan Halal Market Fair 2018
Organiser: Japan Food Journal Co., Ltd
Parking space Not available
Event registration
Share
10:00 - 17:00
3 Chome-11-1 Ariake, Kōtō-ku, Tōkyō-to 135-0063, Япония
-+33-545-9811 Show
International exhibition of Halal productii apan Halal Market Fair 2018 will be held from 11 to 13 April in Tokyo, Japan. The exhibition brings together consumers and suppliers of Halal products, ready to expand your business in one of the fastest growing areas of the global economy. The exhibition will feature not only food, but clothes, cosmetics, medicines and hygiene items. At the exhibition the forum will discuss the potential growth of the Halal and Islamic Finance. The event is part of the famous Japanese exhibition catering FABEX 2018.
It couldn't be easier to nourish body and soul on the go
with HalalGuide app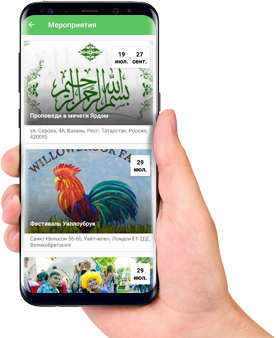 Thank you for your request! We'll email you with the confirmation if available!
Events sign up
Japan Halal Market Fair 2018
April 11, 2018
We will be in touch with you shortly.
Good