Fair in the Cauldron tea bar
Organiser: Cauldron tea bar
27November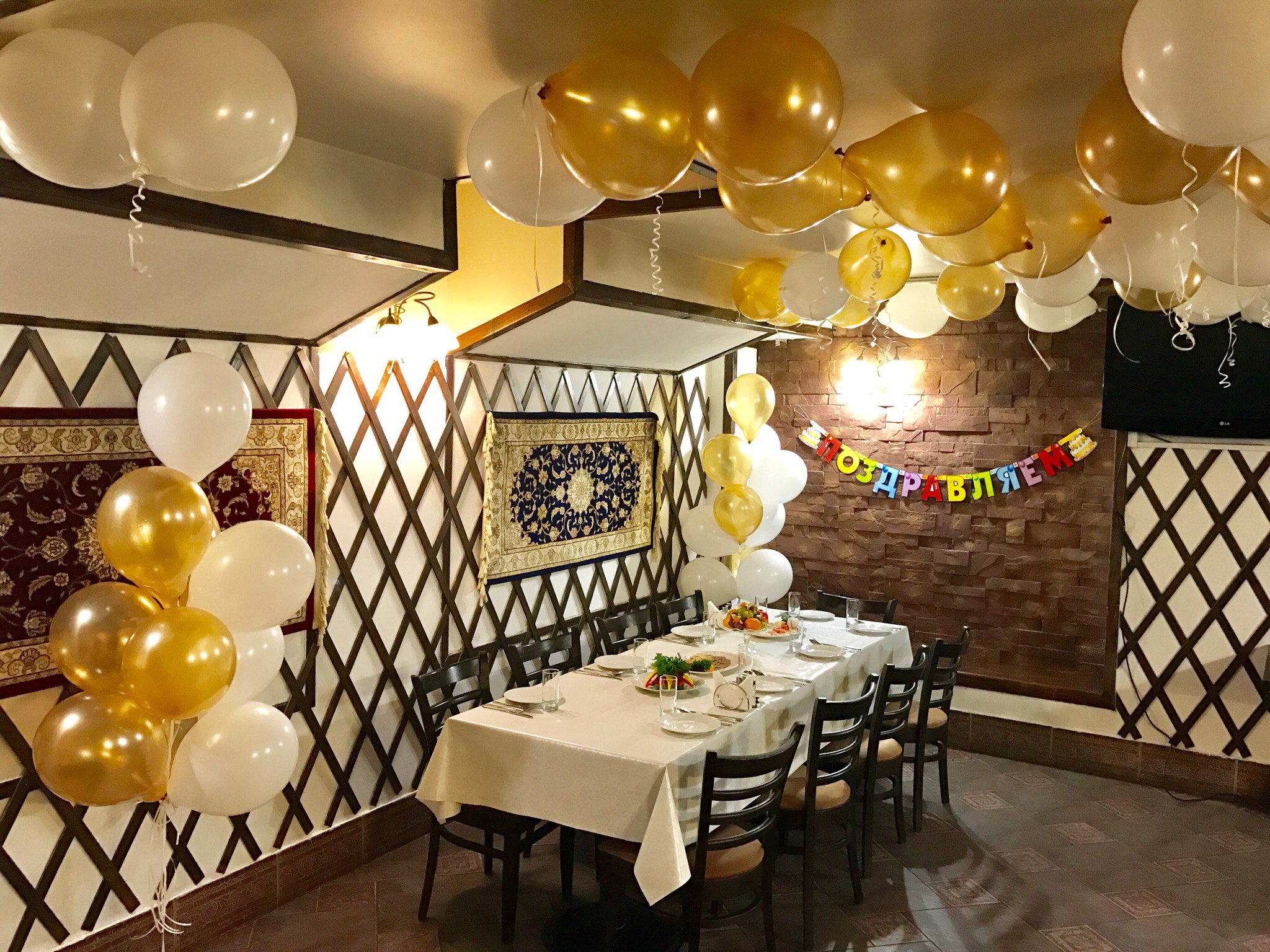 27November
Fair in the Cauldron tea bar
Organiser: Cauldron tea bar
Parking space Not available
Event registration
Share
We invite You to an unforgettable holiday dedicated to Mother's Day and our annual fair which will be held on November 27 from 11:00 to 18:00.At the festival You will find: Handicrafts, gifts, Souvenirs, homemade cakes and much more!Unforgettable atmosphere of warmth, joy and creativity guaranteed. Welcome to our celebration!
It couldn't be easier to nourish body and soul on the go
with HalalGuide app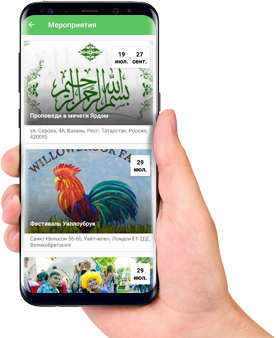 Thank you for your request! We'll email you with the confirmation if available!
Events sign up
Fair in the Cauldron tea bar
Nov. 27, 2016
We will be in touch with you shortly.
Good