The Best Halal Brunch Joints in London
April 27, 2019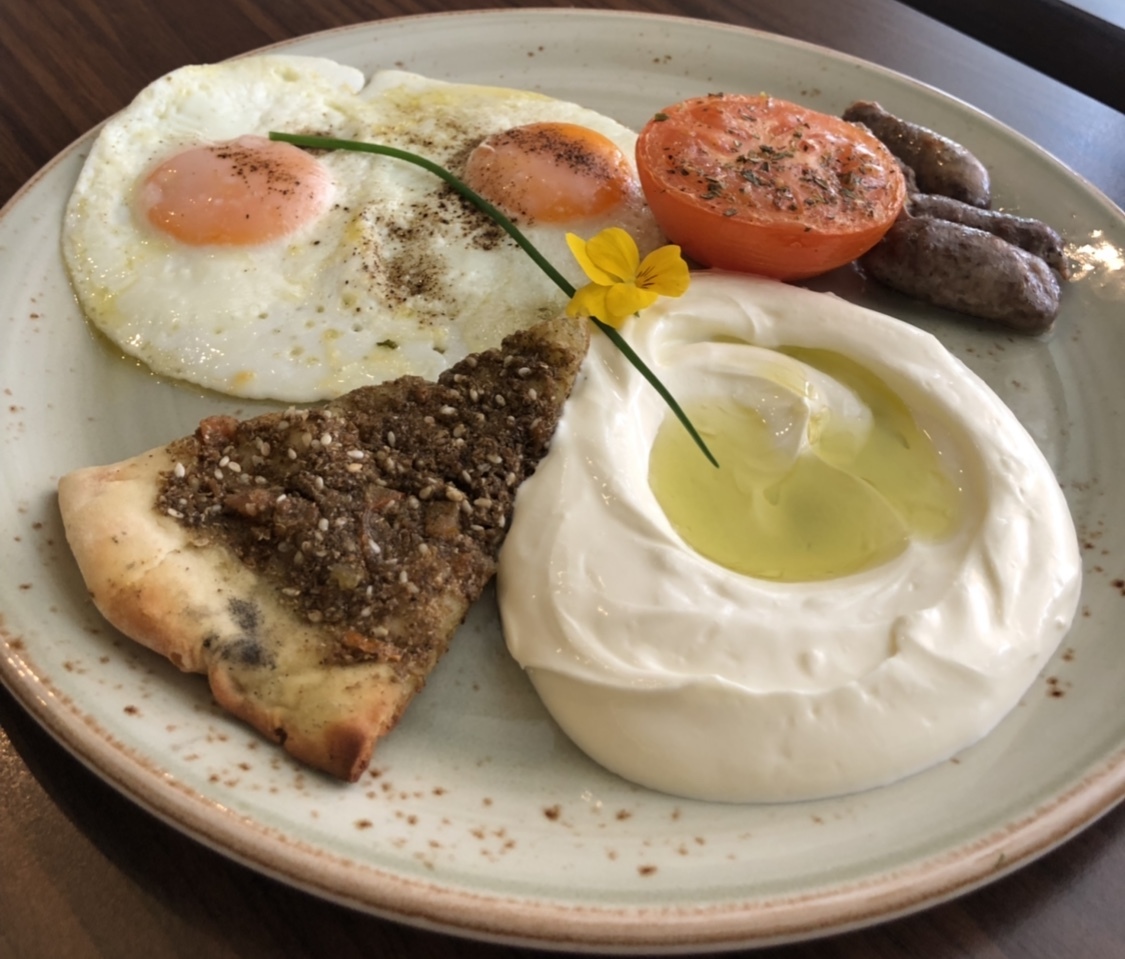 We've rounded up 5 of the best halal brunch joints in London! From cheap to high-end, make sure you check these places out.
Apple Blue Patisserie in Balham is owned by two Muslim Sisters, so everything served here is halal (and delicious!). They serve cakes and pastries on the weekdays, whilst on weekends they do an epic brunch menu with items such as the 'Shawarma Bowl' and the 'Dutch baby & Chicken'
2. Meds Diner
This is a staple joint in East London for a filling and cheap breakfast. Portions are huge, and start from as little as £5! Everything served here is halal. Be prepared to wait for a table on weekends, as this is quite a popular place.
Located just off Oxford street, Drunch serves high-end brunches, and is also loved for their delicious desserts including pancakes & cheesecakes.
4. Layalina
Try a Lebanese brunch here for an alternative to the traditional full english. This joint serves the best Lebanese flatbreads, which you can get topped with lamb, halloumi and more. The vibes of this restaurant in the heart of knightsbridge make it perfect for a fancy brunch.
5. Bake Street
Catch the best looking eggs Benedict here at the family owned Bake Street in East London. Not only are they fully HMC, but their bacon and sausages are made in house.
Назад в новости