Halal-friendly airlines with halal menu options
May 6, 2018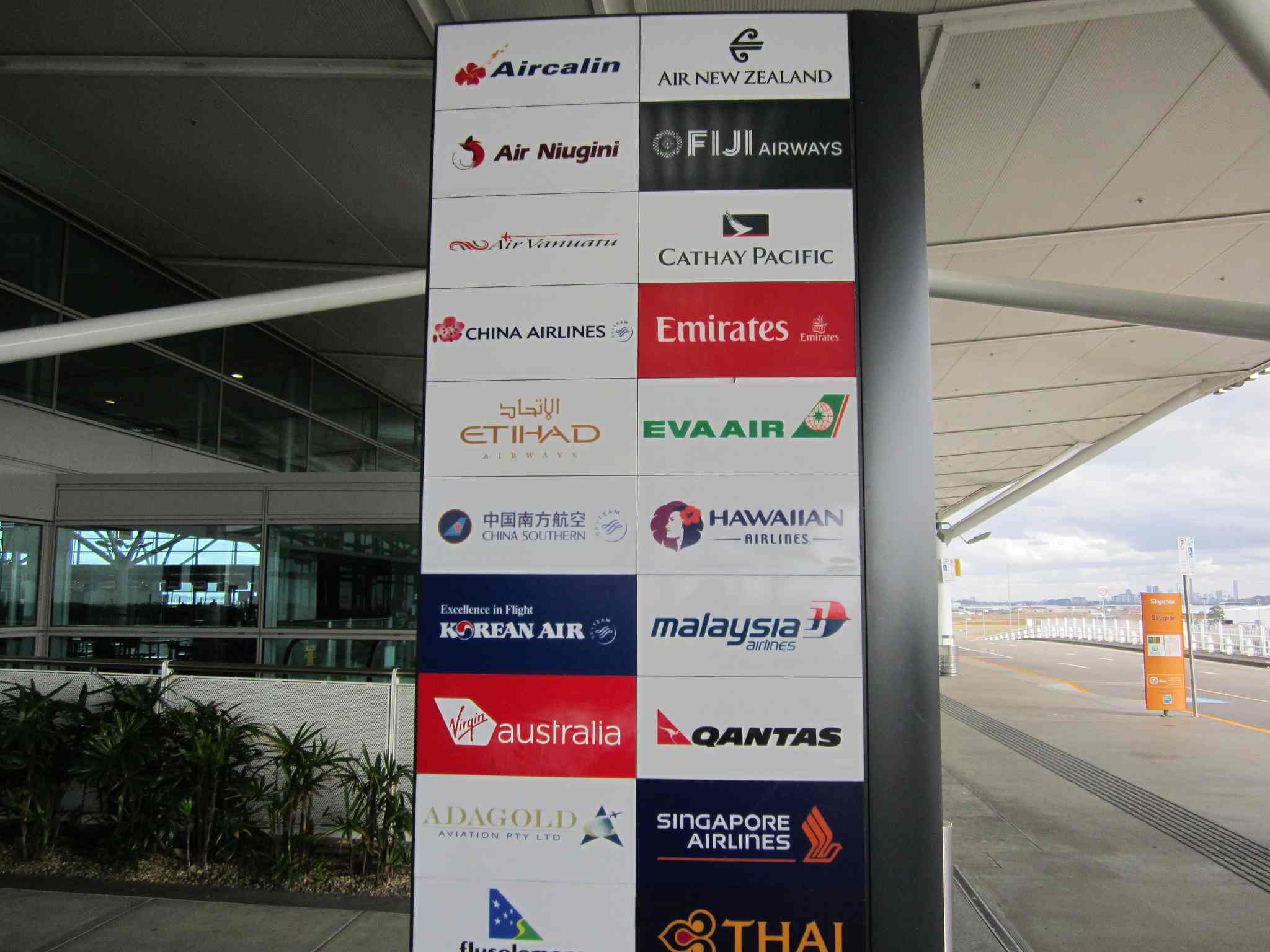 Below are the list of western airlines that offer halal meal option. Not all flights and pre-booking required therefore check with the airline in advance.
16 hours ago - Special meals on British Airways are available for order up to 24 hours prior to departure, except Com Air flights which require 48 hours for Kosher and Halal meals. The following special meals can be ordered on select British Airways flights, it's always best to check with their reservations department and order early.
Air France special meals can be ordered for flights longer than 2hrs and 35mins up to 48 hours prior to departure. Meal options are as follows. Low Salt, Diabetic, Gluten Free, Low Calorie, Indian Vegetarian, Vegan, Ovo Lacto Vegetarian, Hindu, Halal, and Kosher.
If your flight is from Spain and your airline is listed below, then most likely the meal is catered by Newrest Madrid, a Halal certified operation with different Halal food production processes and a Halal cuisine. They serve food for AeroMexico, AirChina, American Airlines, Norwegian, Ethiopian, United, Air India, Cathay Pacific, Cubana, KLM, RyanAir, Lufthanza.
Not every flight is supplied by Newrest Madrid, therefore it's best to check in advance if halal option is available or if meal is catered by Newrest Madrid.
Americal Airlines serving Halal: United Airlines, Delta, Americal Airlines. United Airlines and American Airlines offer free halal snacks on all domestic flights since 2016.
British Airlines serving Halal: British Airways, Virgin Atlantic.
Other European airlines: Scandanavian Airlines, Olympic Airlines, Lufthansa, KLM, Lot Polish Airlines, Swiss Airlines, Alitalia and TAP Portugal. Please check in advance if halal option is available in your particular flight.
In regards to Iran or Saudi Arabia, countries where [[Sharia]] regulations are on government level, those countries' airlines as well as all other airlines flying to or from Iran or Saudi Arabia are prohibited from serving pork or alcoholic beverages.
Back to news