What Is Inside The Kaaba?
Nov. 15, 2017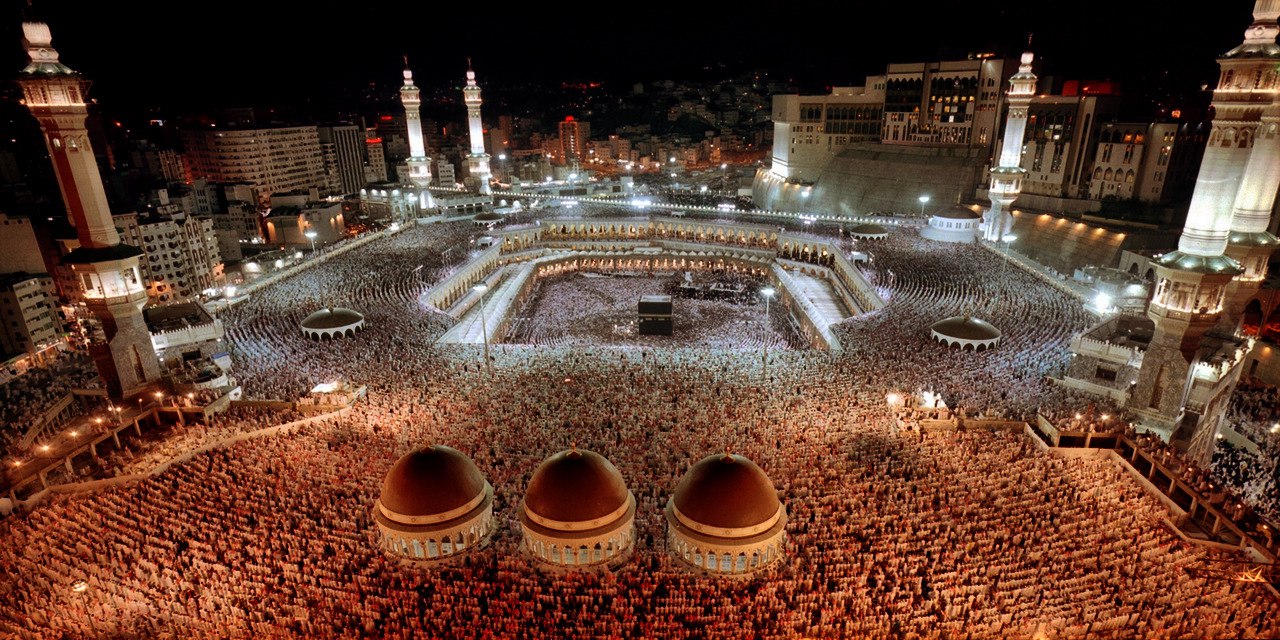 Inside the Kaaba you can pray in any direction.🕋Many are interested in what is inside the Kaaba. People were satisfied eyewitnesses, until one of the visitors filmed it with a camera phone. And now anyone can find a video about it (albeit shaky).
Inside the Kaaba – white marble walls and a white marble floor.
Back to news